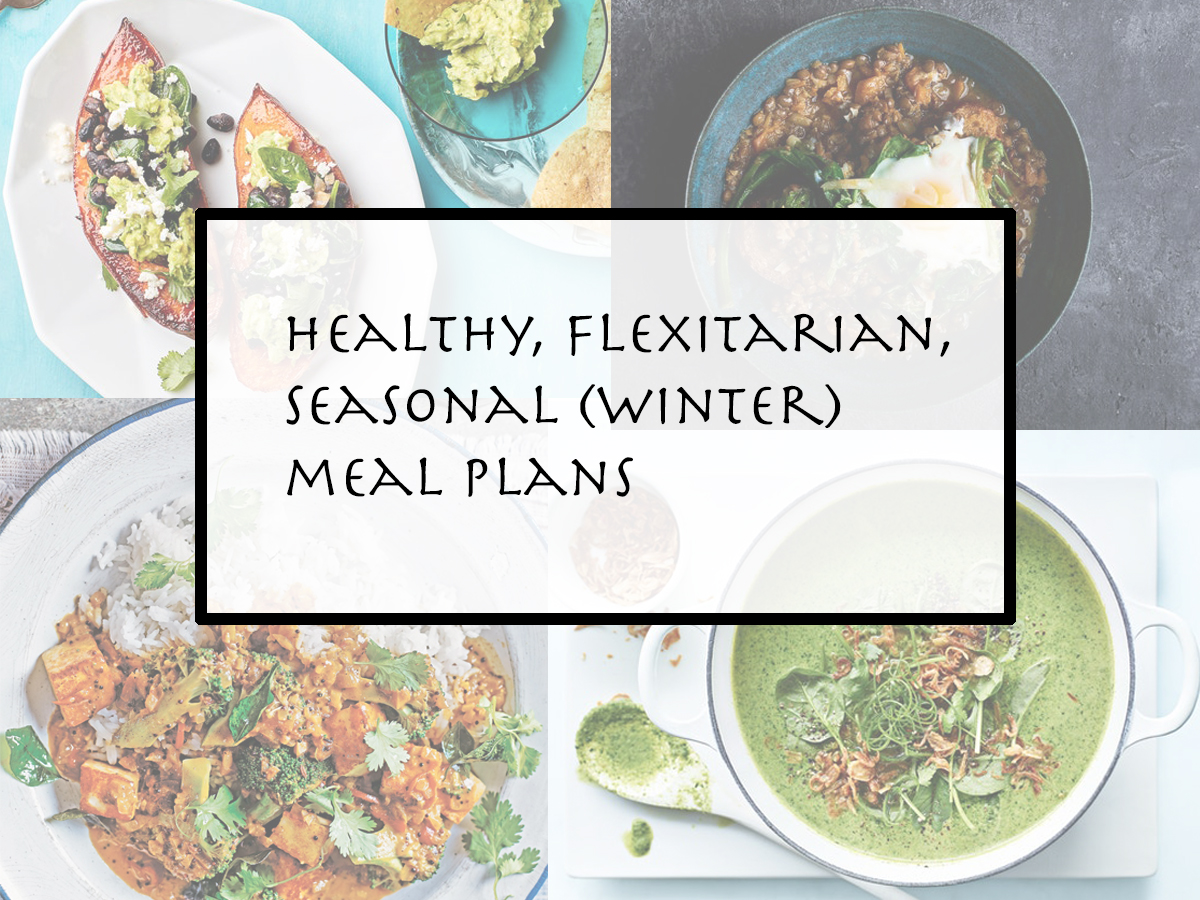 28 Jun

Week 27 – delicious flavours everywhere

The winter solstice has already passed – which means that the days have started getting longer again! Winter certainly hasn't finished with its frosty temperatures though! Although we have been having some absolutely beautiful days.

This week's meal plan is a pearler! Each dish on the list is delicious in its own way. And I think that you will enjoy the range of flavours in this week's recipes.
Stuffed Sweet Potatoes with Beans and Guacamole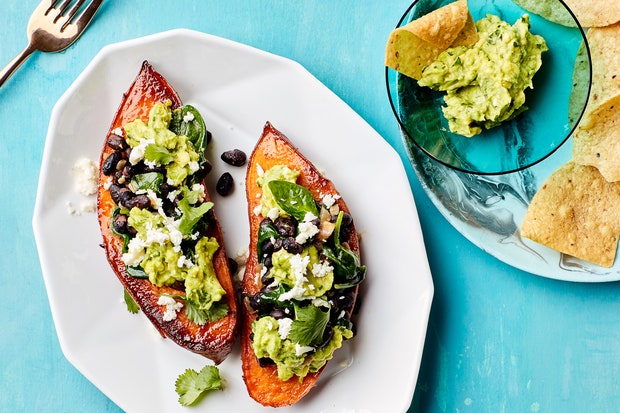 This recipe was oh so tasty! And so easy to make. The Mexican flavours really are sensational, and it only takes a few moments to bring all this together once the sweet potatoes have been roasted.
Find the recipe on Epicurious here. 
Lentil and Egg Stew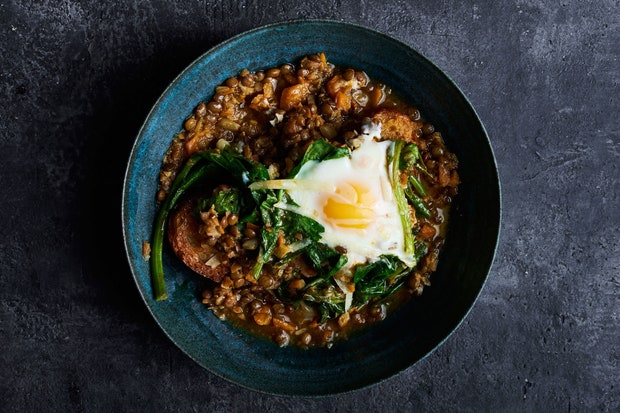 There is nothing better on a cold winter's night than a stew, and what better than to enhance the flavours and add protein with an egg? I found that this recipe made enough for 3 – 4 servings. It is absolutely delicious and easy to cool.
Find the recipe on Epicurious here. 
Paneer and Broccoli Masala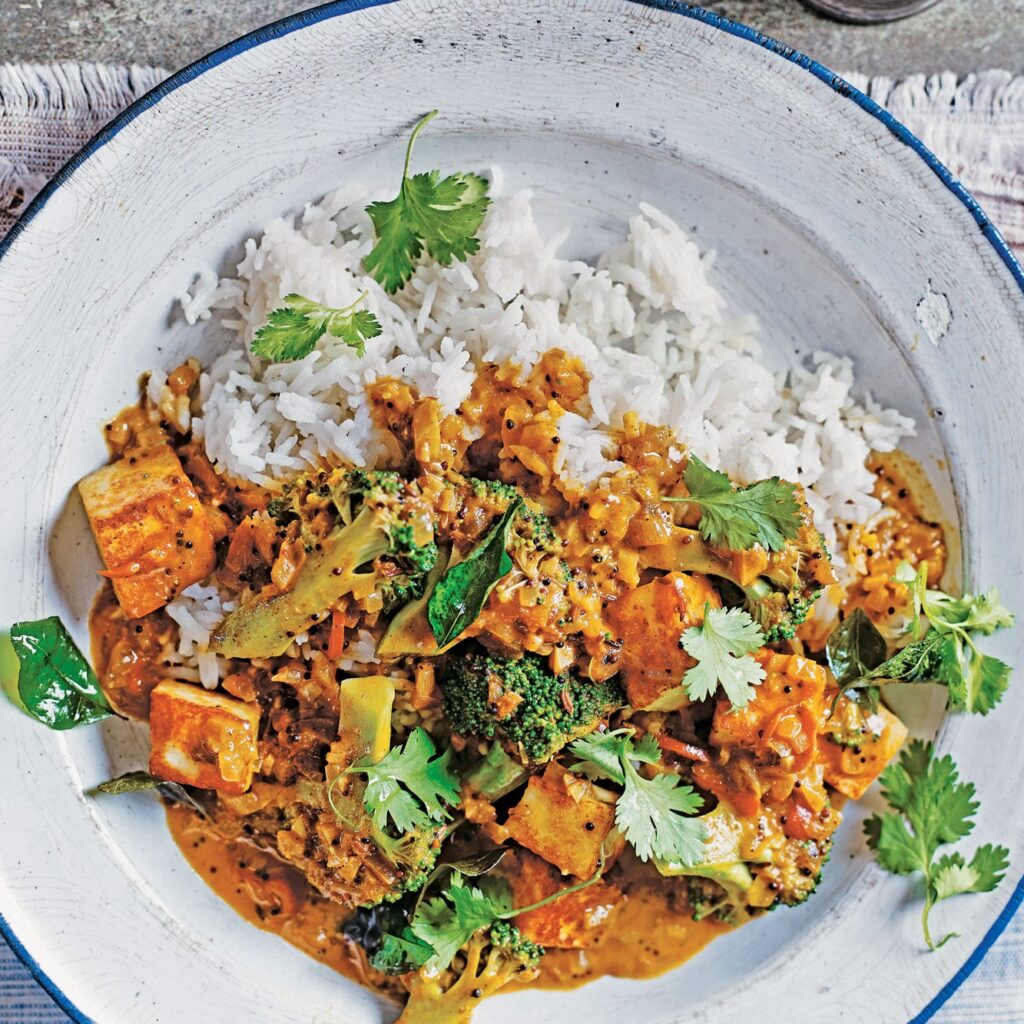 This recipe was delightfully tasty. It was not too hard to cook either!
Find the recipe on Epicurious here.
Lunch recipes
Thai Coconut, Broccoli and Coriander Soup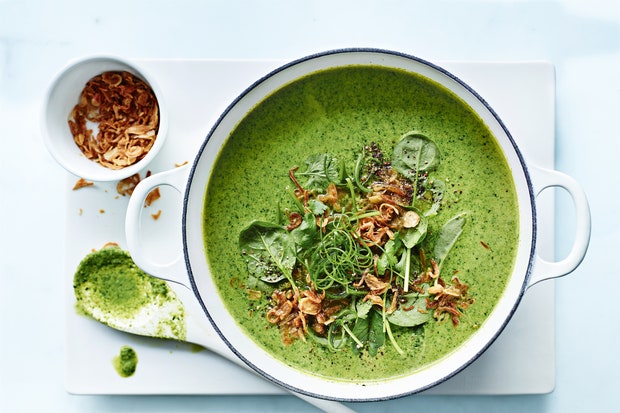 I used a whole head of broccoli in this soup and it lasted all week. The flavours are not disappointing and it is an easy meal to prepare and then just heat up for a weekday winter lunch.
Find the recipe on Epicurious here.
Benefits of vegetarian cooking
This week was the first week that the weight started dropping off me in earnest. After weeks of hanging around the same weight, the weight is starting to fall off. I think that it is a combination of eating (mostly) vegetarian, vitamin D supplementation, and eating lunch from home more.
Research suggests that people who eat vegetarian diets have BMIs, weights and waist circumferences about 30 % less than their meat eating cousins, so it is great to see that this is being reflected in my weekly weight and measurement check in.