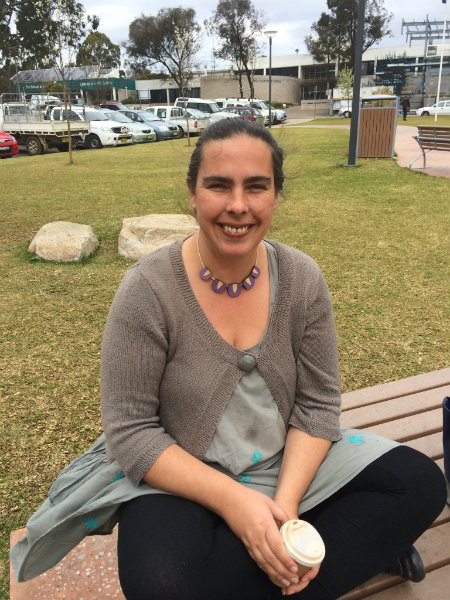 Hello!
My name is Sarah. I am the founder and creator of Vital Sustenance.
I recently finished a degree in Human Nutrition at Deakin University. Yes! – this makes me a nutritionist.
What I really love about studying science, is reading and analysing peer reviewed literature. Evidence is such a great place to base recommendations in any health endeavour. Also, it is fun.
In my spare time I like to play around with blends of different kinds of tea. I walk for 10,000 steps a day, most days, and find that cardio strength training before work makes me more productive in my day job.
My aim for Vital Sustenance is to develop a product or service that will allow me to indulge further in nutritional health research and communication.
Welcome!!