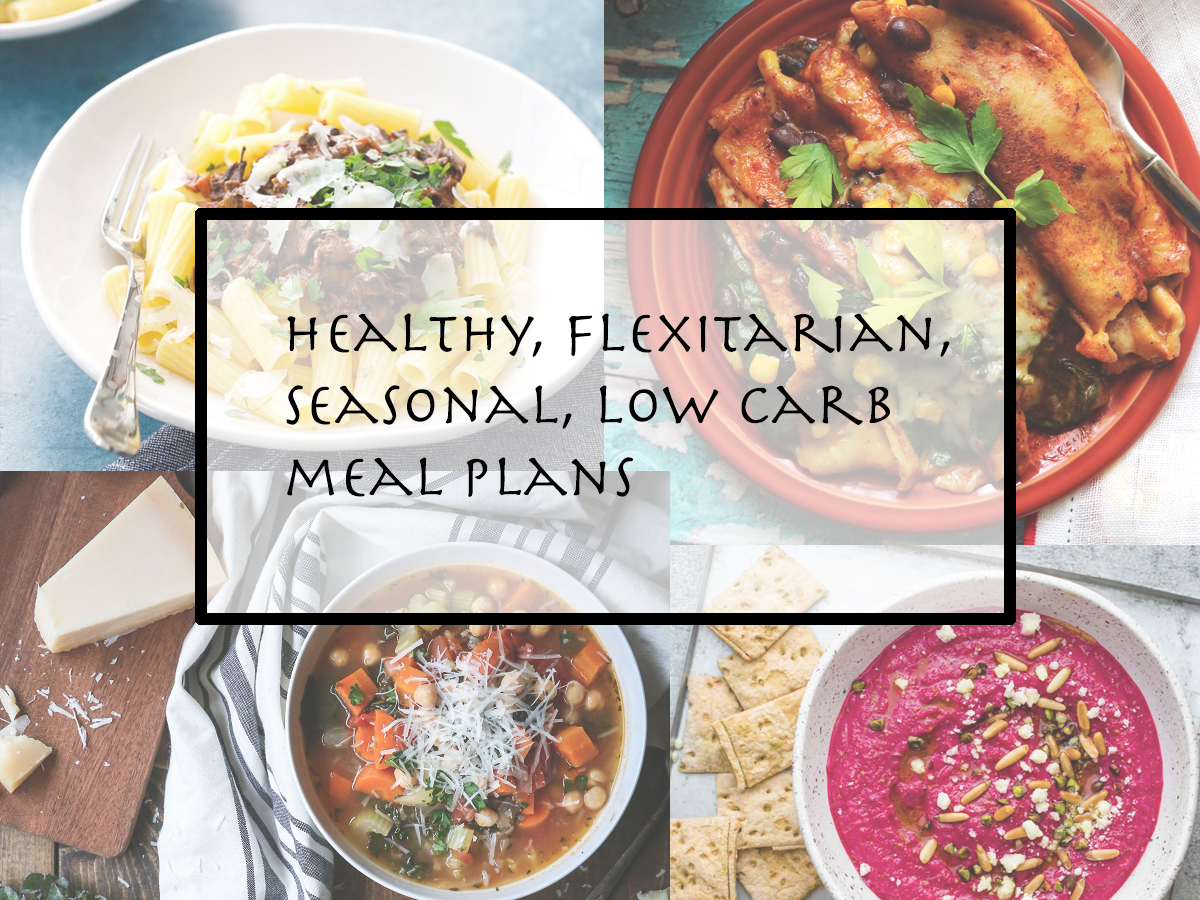 11 Aug

Week 3 – best winter recipes planning – August 11th

This week, we have a selection of some of the best winter recipes yet! Winter is such a great time to eat, as some of the most delicious winter vegetables are in season. Mushrooms are in season. And if there is one recipe you try from these meal plans I would suggest you try the mushroom ragout in this weeks winter recipe meal plan. It is something else!
Best winter recipes – dinner
– from Love and Olive Oil
This is one of the best meals I have made this winter season. The juicy mushrooms are mouthwatering in their sauce. The flavours are rich and earthy. It is a delicious meal.
Substitutions and additions
I used 1/3 cup of brown rice per serving instead of the pasta, which is very carb heavy and full of gluten. I also added snow peas and broccoli to my shopping list so as to have some crunchy, fresh greens with this meal!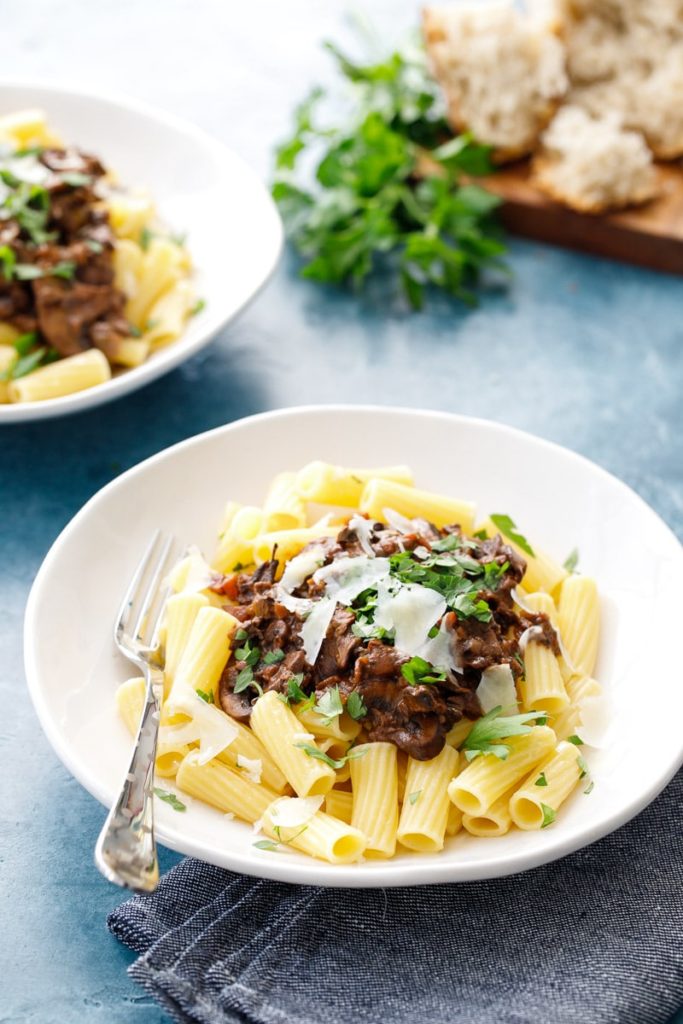 – from Eats Well With Others
This was a comforting and lovely take on the mexican classic. There is nothing better than enchiladas for dinner (or for lunch).
Substitutions and additions
There did not seem to be enough tomato sauce in this recipe and I would reduce the chilli additions by about half, as there was too much fire in this dish for my liking.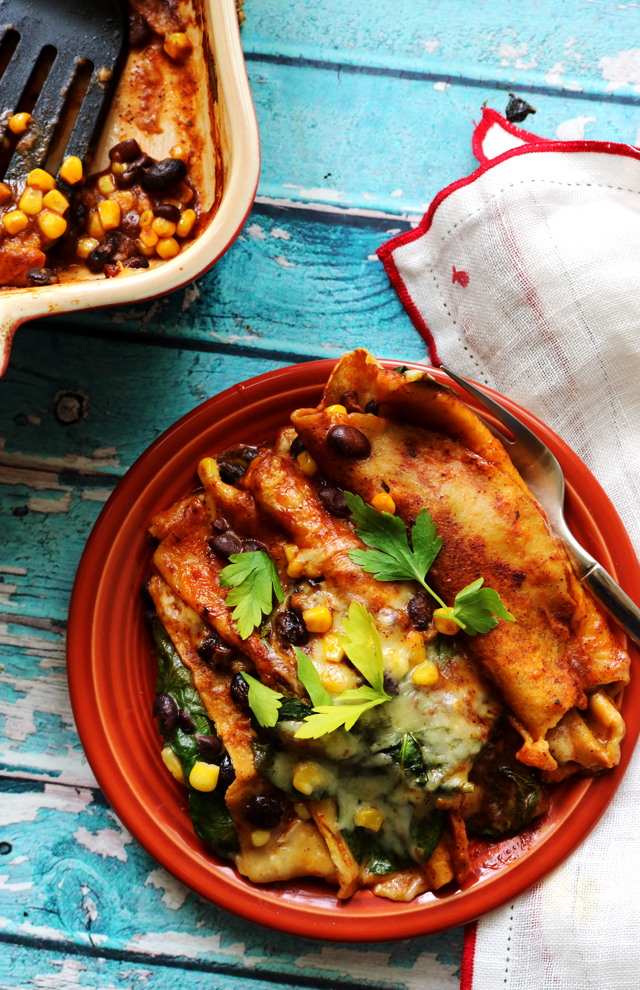 I also ate a fish recipe from the CSIRO Low Carb Diet book this week. It was amazing, but I didn't get a chance to write it up. It is Baked salmon with herb and nut butter with winter salad and vegetables.
Best winter recipes – lunch
This soup makes a great big pot and lasts for ages. I did think as I was making it that I might need to invest in a bigger soup cooking pot, but it is still a very tasty and very comforting winter lunch to last you through the week.
Substitutions and additions
I substituted the summer zucchini vegetable with a winter broccolini and it really did make the soup pop.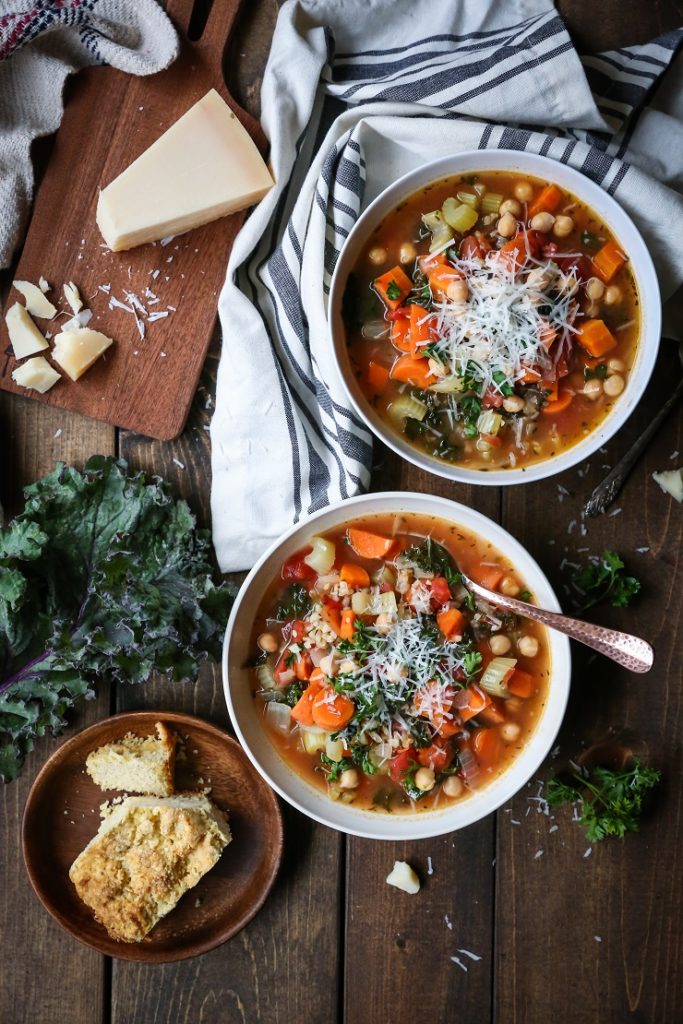 Best winter recipes – snacks
– from My Food Story
This was the first week that I added a snack recipe to the meal planning formally. It was a good to start with. Really easy to make and tasty, but without the preservatives and additives that commercial constructed dips add to make dips so moreish.
Substitutions and additions
You could use coconut yoghurt instead of dairy yoghurt and I added a little balsamic vinegar to make the dip more tangy.