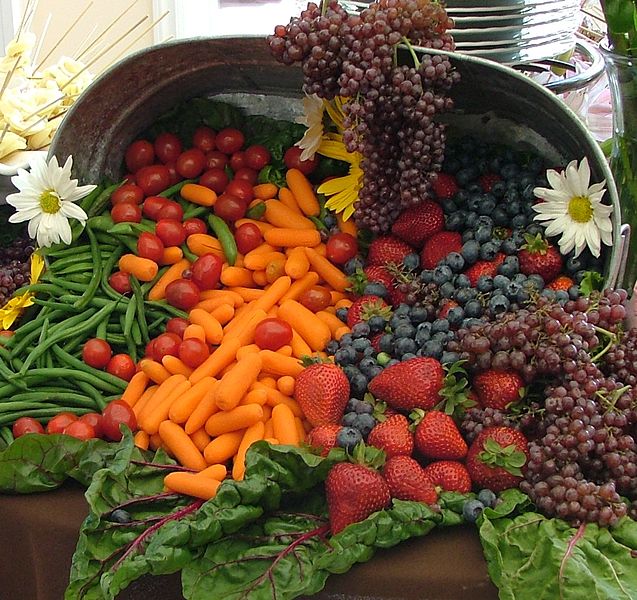 21 Oct

peer review study of pH diet (alkaline diet)

Lets go!!

So I found a paper about the pH diet. It has been peer reviewed and can be found in the Journal of Environmental and Public Health. It is filled with good stuff for us to dissect on this Monday afternoon! 🙂 Joy.
Anatomy and pH
First, the pH of our bodies are different in different areas of our body. For example urine can be between 4.6 and 8.0, but the pH of our blood is tightly regulated at 7.35 – 7.4 (depending on whether arterial or venous). Some parts of our body such as the skin are more acidic to discourage microbial infections.
Calcium and pH
It is true that calcium in the form of phosphates or carbonates provide a large store of alkaline mass in our bodies. The review article suggests that when faced with an acidic load, such as found in dairy, meat or some drinks (but not wine!), the body will use up stores of the calcium to regulate the pH of our blood.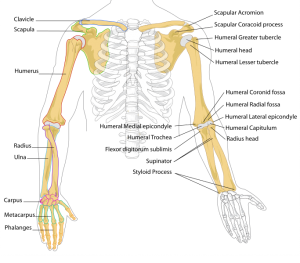 However, despite the fact that much of the lay literature draws a link between acid diets, calcium lost in the urine, and osteoporosis, this article does not find a correlation between calcium lost in the urine and bone mass loss. There are other factors such as bicarbonate absorption and levels of Vitamin D, which increase the absorption of calcium and magnesium in the stomach.
The study finds that increased protein or acid forming foods can result in bone and muscle mass wastage, unless it is accompanied with high levels of alkaline foods (such as fruit and vegetables). The study also says that adequate protein intake is necessary for prevention of osteoporosis and that people should increase fruits and vegetables (alkaline foods) in their diets, rather than reduce protein sources.
pH and cancer
Alkaline diets can be helpful with some chemotherapy treatments used in cancer treatment and not in others.
K/Na balance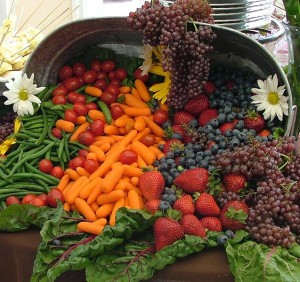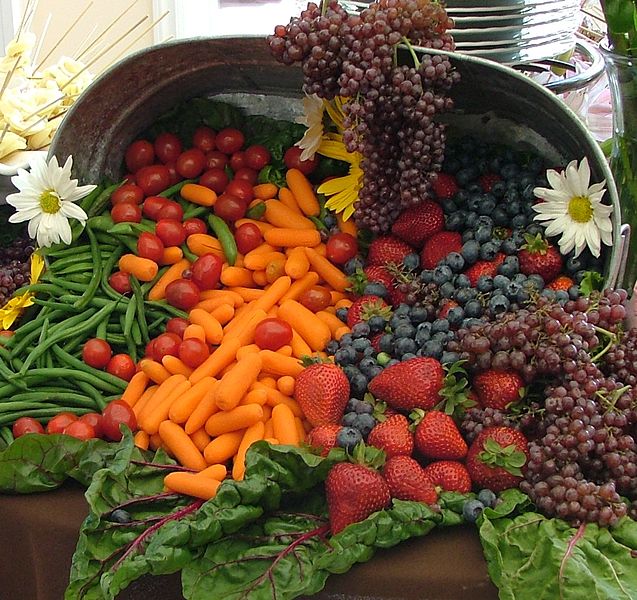 Even though alkaline diets can reduce the amount of calcium in the urine, they may not affect the total available calcium in the body, due to other buffers such as phosphate. An increased intake of fruits and vegetables in an alkaline diet can also have a positive effect on the potassium / sodium balance in our diets, which may mitigate diseases such as hypertension and strokes.
Conclusions
The paper does find that an alkaline diet can reduce morbidity and mortality of chronic disease. However, when increasing fruits and vegetables, it is important to know what kind of soil they have been grown in, due to the fact that the mineral content of the soil can affect their mineral content.
There are limited studies at this time and more research needs to be done to ascertain the benefits of an alkaline diet. It might be interesting to follow up some of the references in this article to get a deeper overview of the available literature.
Eat your fruits and veges people!!
References
Schwalfenberg GK. The Alkaline Diet: Is There Evidence That an Alkaline pH Diet
Benefits Health? Journal Of Environmental And Public Health; Vol. 2012; 7 pages.