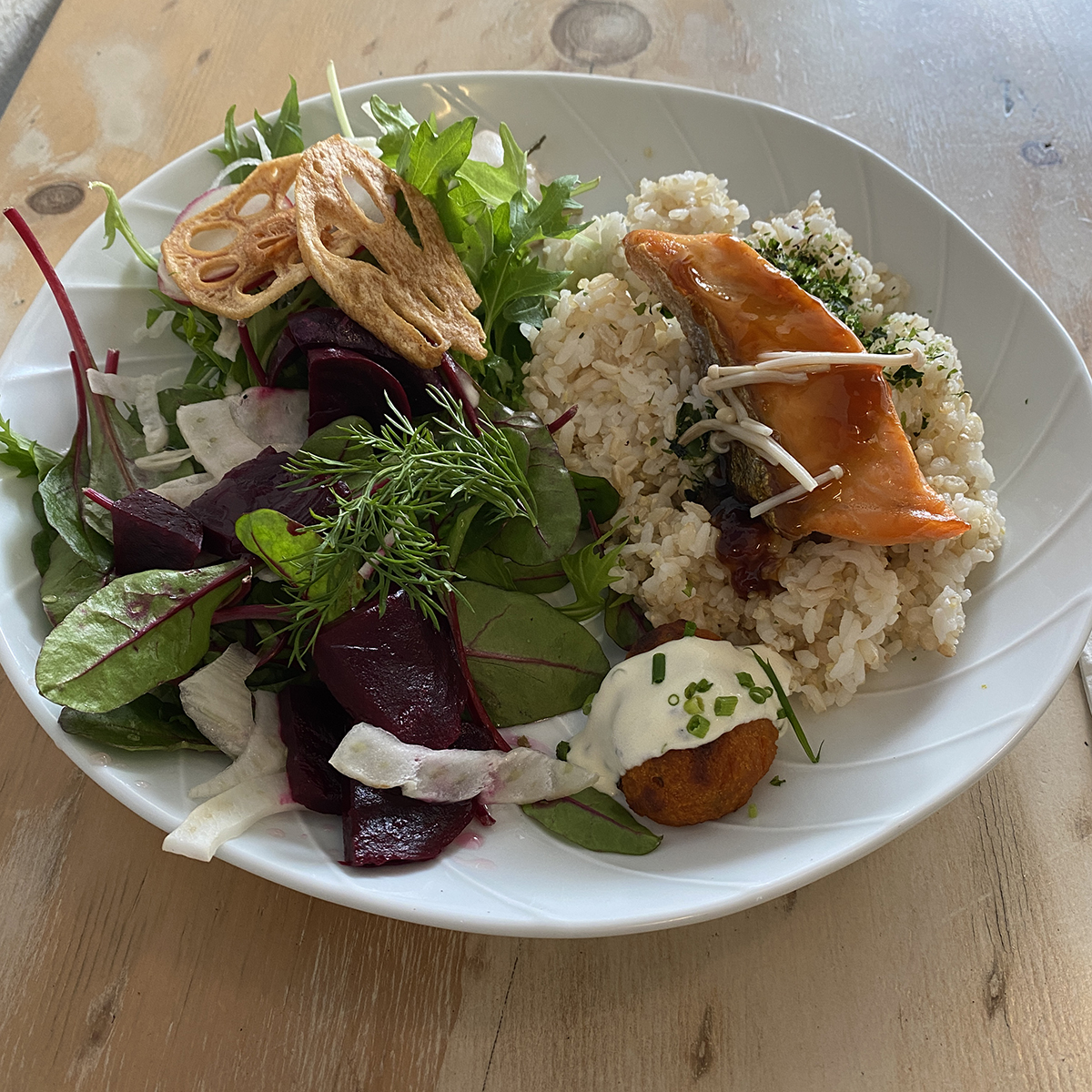 16 Jul

In search of a healthy food cafe – Australian food culture

There are no two ways about it. In the words of a good, old friend who is a kindred spirit in this regard, I am (and she is) a 'food snob'. Food is such a cultural thing. We all develop our tastes and preferences early in life, and then our food environments are so informed by our ethnic heritage as well as market forces. What would it take to find a healthy food cafe? And what are the characteristics of the Australian food culture that skew towards unhealthy eating habits?

In Australia, eggs Benedict might be the vibe for many city or regional cafes, but what about India, Japan or Vietnam? These cultures have arguably more healthy ideas about food (on the whole). One thing that is lucky about living in Australia is that we have had a (relatively) open-armed policy on immigration over the years, so communities of different ethnic heritages have developed, often in our cities. These people have brought their food cultures with them and it makes for a much richer food environment. So, thank you for coming and sharing!
Food culture in the west
The Western food culture may not be the healthiest, but it has its own history. Maybe the onset of mass production and fast food production led to processed foods that may be good for some corporation's hip pockets, but terrible for our bodies. And these agents are not above putting addictive substances into their food so that their customers keep coming back.
Despite this, we all have different preferences. A friend asked our group if it was bad to want cake for breakfast and another friend said she was going to have a Maccas breakfast. I didn't feel like it was my place to say anything about sugar or processed foods for breakfast, but the idea made me shudder.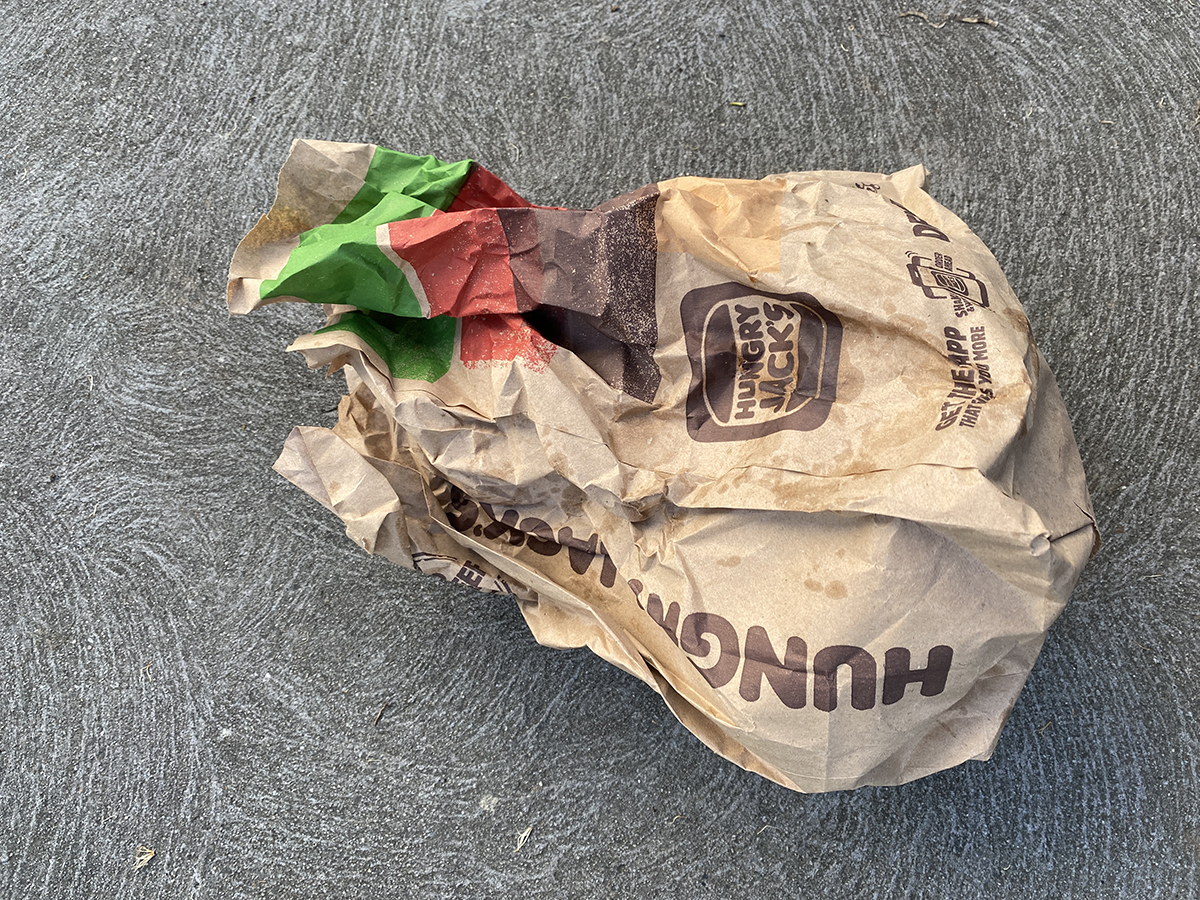 A question of values
A lot of my experience in the Australian food environment is one of a kind of personal evolution. As the years go by, I learn more things about what works for me. And because health is such a core value of mine, I am always looking to improve (or experiment).
The only problem is that not everyone is on the same journey, I think. And while the food industry does innovate and develop, I am not sure that our motivations are aligned. Not least from the point of view of a profit motive. That feels (intuitively) like it is at cross purposes with the provision of the very basic needs of human beings (to some extent). Still, it has also led to a lot of lovely things and places, like interesting places and ambiences to go out and get a cup of morning coffee!
So, I am often left disappointed by my local food environment. And I don't feel that it supports any of us to be more healthy. And yet, I am not sure this is so important generally given the statistic that 94% of Australians don't eat enough vegetables.
Best case practice businesses
There are some shining beacons in the desert. Friends of the Earth in Melbourne is one of these. A wonderful healthy food cafe. It is a very special place. Somewhere you can go to get healthy, organic, TASTY, vegan, ethical food. It is also a refuge in the isolation of human society. Somewhere you can go to really connect with the people there.
This may be because this organisation is a not-for-profit organisation, who put their profit back into the business. It is also a worker's cooperative. And the kindness and friendliness of the people who work there really reflect that.
Perhaps the fact that they are NFP allows them to concentrate more on community and environmental values. And unlike CIBI  (another pretty healthy food cafe option), FoE food is actually accessible. It does not cost the earth. This also helps to set the bar for personal expectations of the food environment. I often think to myself 'I am not paying $24 for a sandwich or lunch!' and I believe I have FoE to thank for that!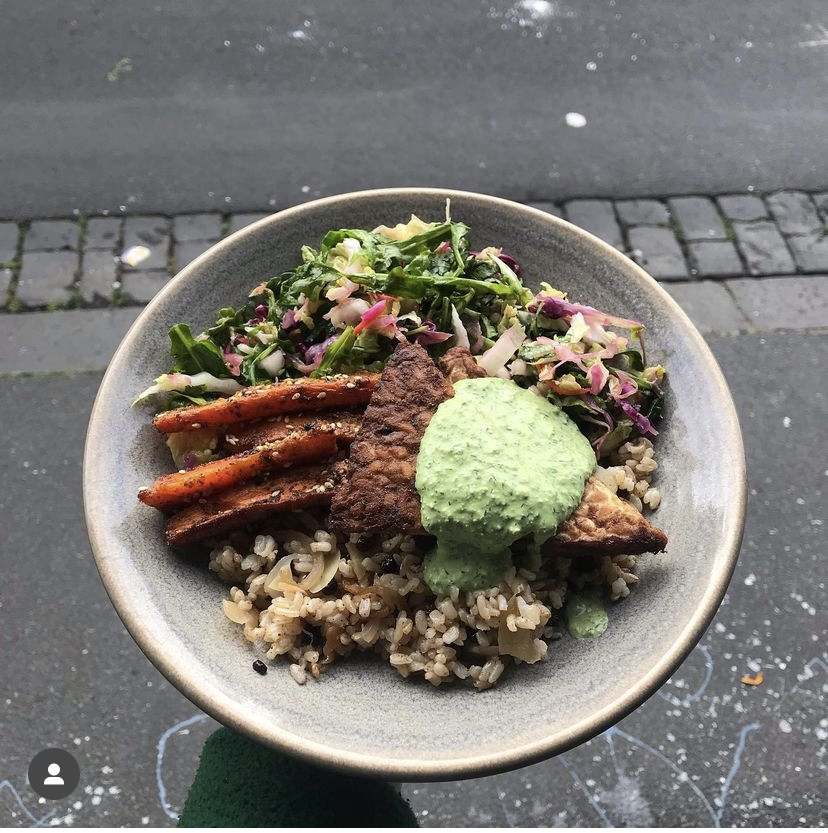 Physiological and evolutionary imperatives
It is really challenging to imagine how I could possibly be an agent for change in the Australian food environment or the Australian food culture. Some people would argue that it is not possible to act for change in this way. Perhaps people need choices, and their own imperatives and reasons to change.
It is not easy. I get it. We are hard-wired to have a preference for sugary, fatty and salty foods. Apparently, there are very few examples in nature of poisonous foods that are also sweet, and that is why we have a preference for sweet foods. Not only that, but fatty foods give us a dopamine buzz because they provide high amounts of energy and that would have benefited us from an evolutionary point of view.
When the trifecta of fat, sugar and salt is combined in a food, the huge neurochemical buzz that we get from foods like these is remarkable! That is why we are literally programmed to seek these kinds of foods out, and why we enjoy eating them so much.
We are hard-wired for these preferences, which is perhaps why they are so plentiful within our food environments. It is possible to overcome this wiring, but it is hard.
And then there is the food preference issue that gets imprinted on our brains from childhood.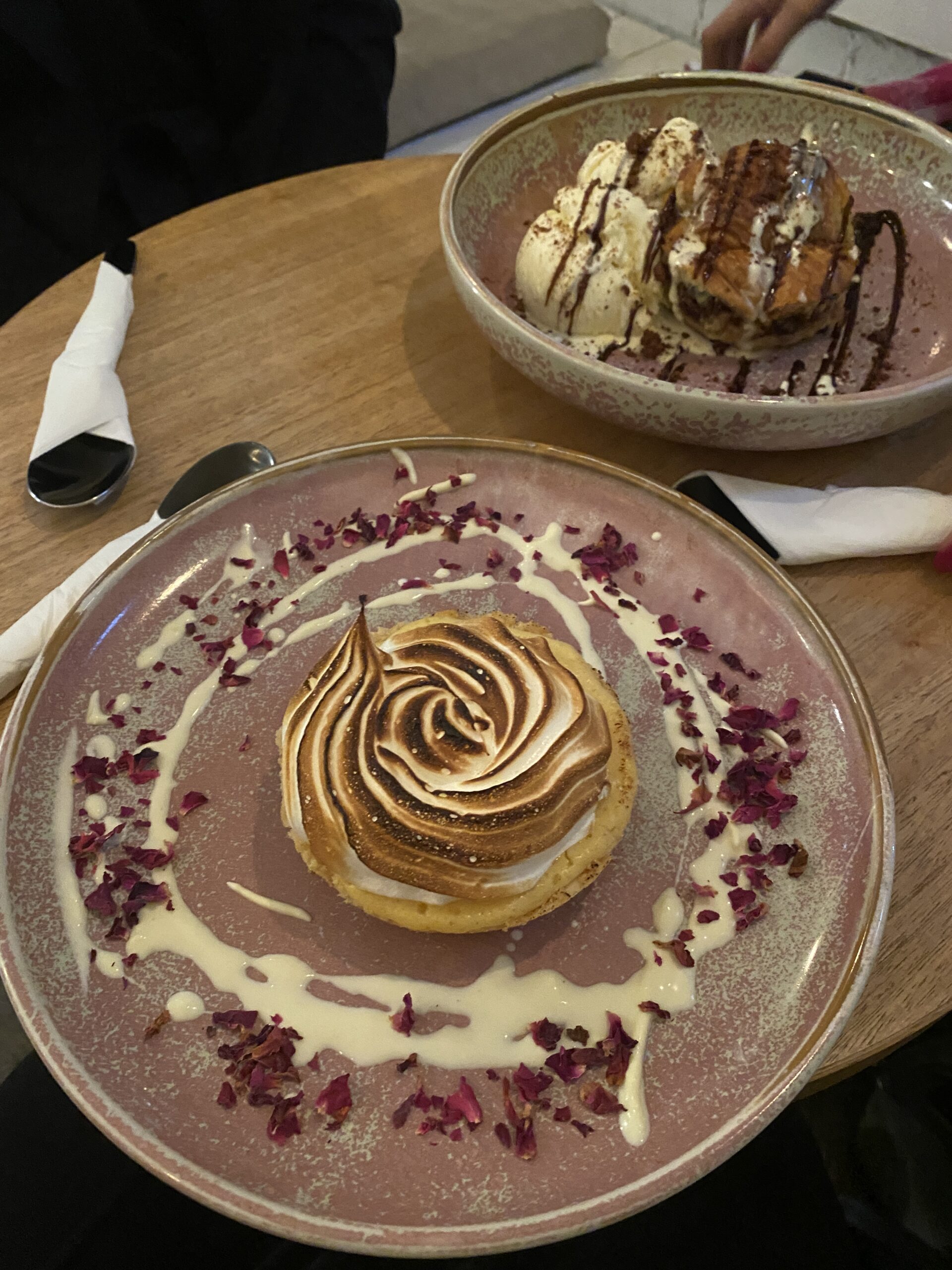 Children's food experiences set them up for life
When I was talking to my aforementioned kindred spirit about these issues in society, she mentioned that the way forward is to engage children.
This is so important because our preferences for fruit, vegetables and other nutrients are imprinted on our brains from an early age. If you ate a lot of junk food when you were a child, you are going to have a natural preference for that as an adult. If you ate lots of fruit and vegetables, similarly, that is going to be what you like as an adult.
Of course that is not set in stone, and as I mentioned, it is possible to evolve. But this is a big determinant in our food cultures.
Healthy food can provide a wonderful physiological experience in a different kind of way. That is why if you have a healthy food cafe in your local area, love it hard!
Where do you sit on the spectrum? Do you love yourself a healthy food cafe? Can you share any tips for finding healthy food with us in the comments?