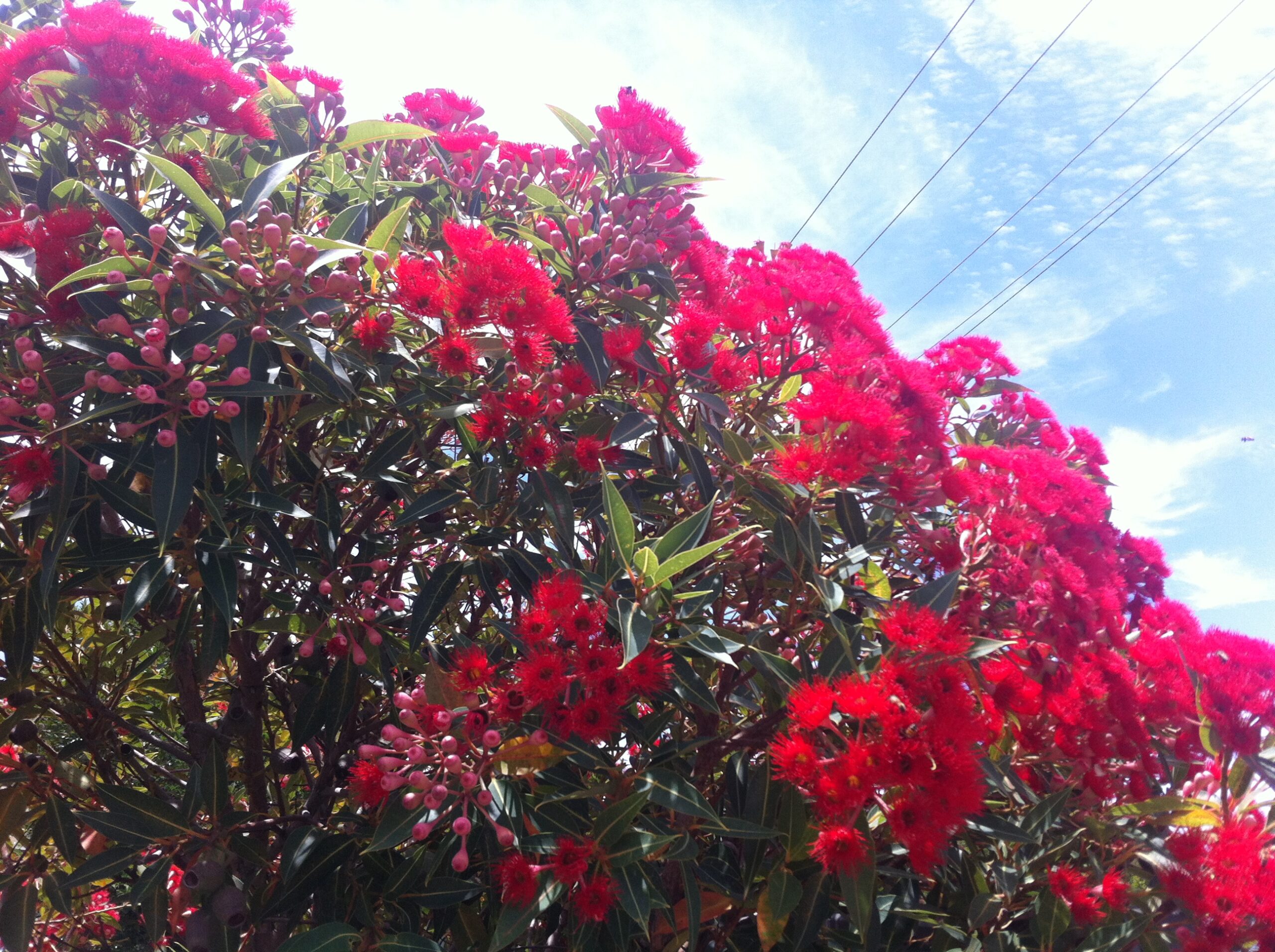 25 Apr

ANZAC Day – beverage recipe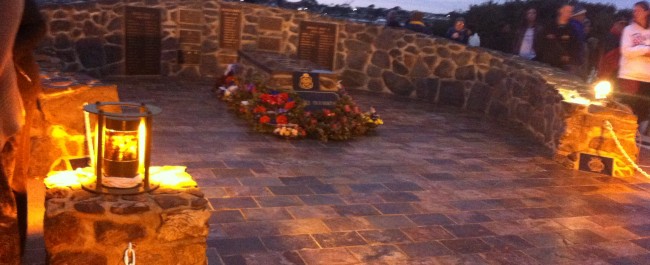 Thank you to all the Australian and New Zealand war veterans. For everything that you did, and how much suffering you endured. Did you make it to the dawn service? I missed the speeches and the bugle, but was able to experience how relevant this holiday is to so many people, by mingling with the gathering of the dawn service here in Merimbula.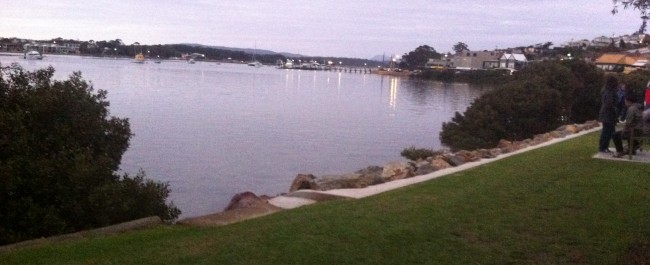 Later, I found out that the bars open at 6am today, oh my goodness! I didn't know that, but since this is seemingly the done thing, I am toasting to the ANZACS this ANZAC Day morning with a plum, papaya, pineapple and banana white wine spritzer.
Take it easy today, everyone!!!
In the spirit of responsibility, this rare breakfast cocktail (after a big green smoothie, coffee and water) is going to be followed by a substantial breakfast. I am not a veteran, and while I am toasting to them right now, I think that drinking all day could be unwise, so I hope that you take your drinks with lots of speed humps today, diggers!
ANZAC Day – beverage recipe
Here is a recipe, which might help you to pace yourself, I made it for you!
Ingredients
1 plum
1/4 papaya or pawpaw
large chunk of pineapple
1 banana
1 large glass of water
juice from half a lemon
– crisp white wine and mineral water to serve.
Directions
1. Blend plum, papaya, pineapple and water on high for 30 seconds,
2. Add banana and lemon and blend on high until smooth
3. Serve with 1/3 standard glass of white wine and 1/3 glass of mineral water
4. Sip, stop, have breakfast!