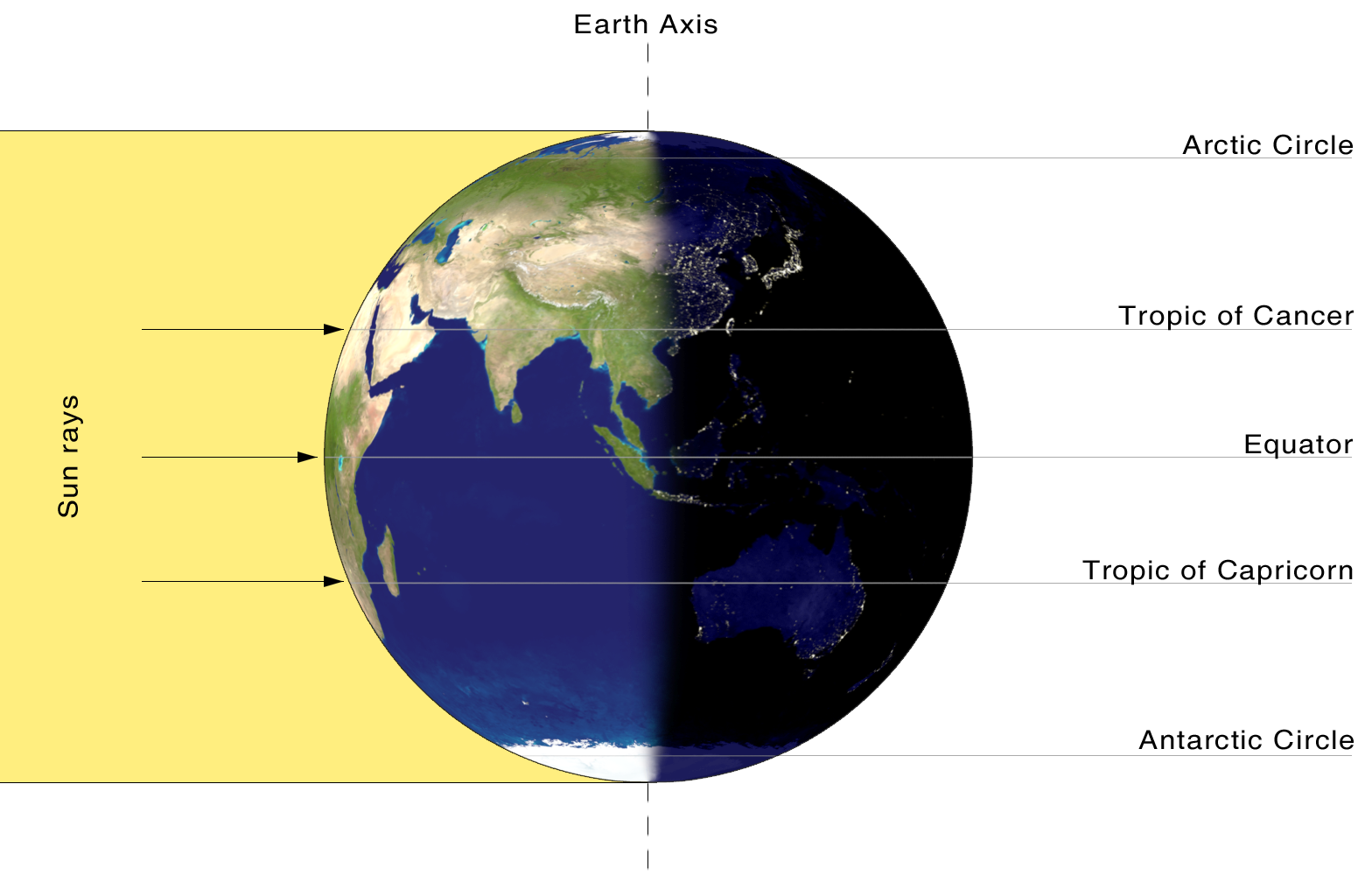 22 Mar

March equinox – new patterns of activity for the autumn

It was the March equinox yesterday. This means that spring has begun in the Northern Hemisphere. If you prefer to mark your seasons by the solar system rather than the calendar, yesterday was the first day of autumn in the Southern Hemisphere.

Here in the Southern Hemisphere, March 21 is known as the autumnal equinox. It is characterised by almost exactly equal length of light and dark across almost all latitudes across the earth.

If the sun rises at 7.25 am today (and it did), then it will set at 7.27 pm (which it did). Equal measure of light and darkness. It is kind of spooky. From here in the Southern Hemisphere, the night grows longer and the days get shorter, until the June solstice on June 21.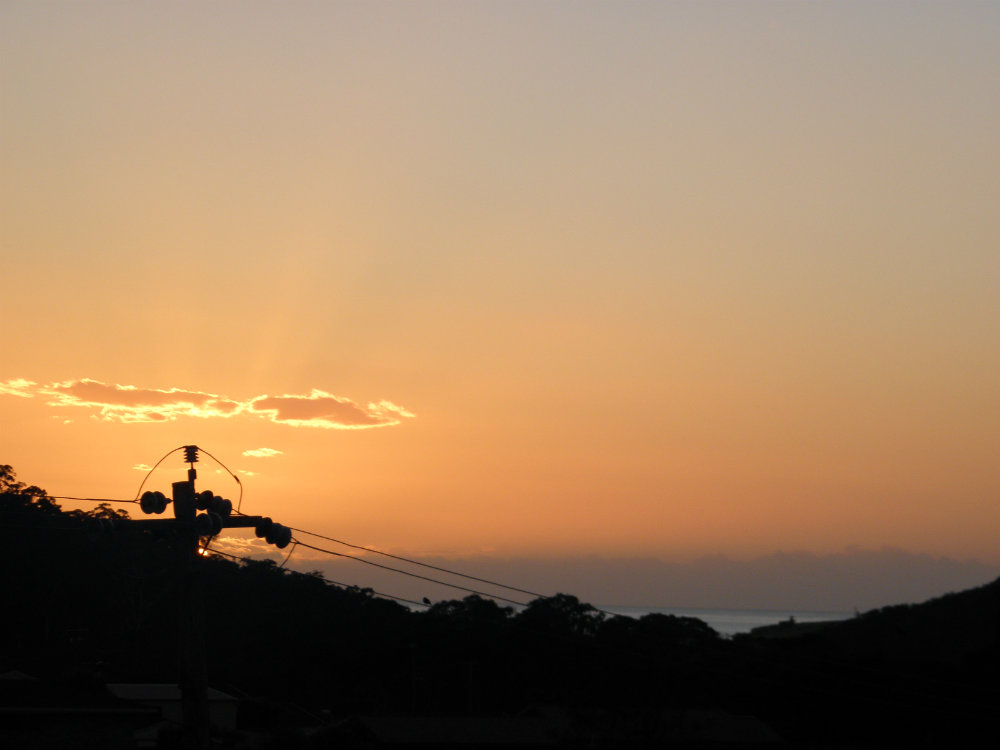 Changing lifestyles with changing seasons
When I went on my evening walk last night, I noticed that it was getting darker noticeably earlier on the March equinox. This is going to be more noticeable when Daylight Savings finishes on April 2nd, 2017.
I was wondering what will happen to my evening walk routine, now that it is getting dark after dinner? If I had a dog friend, I would still need to go for an after dinner walk. But a dog does offer some protection from the dangers of walking around the neighbourhood after dark.
Furthermore, walking after dark will not be as interesting. As the sights will be enshrouded in a veil of darkness.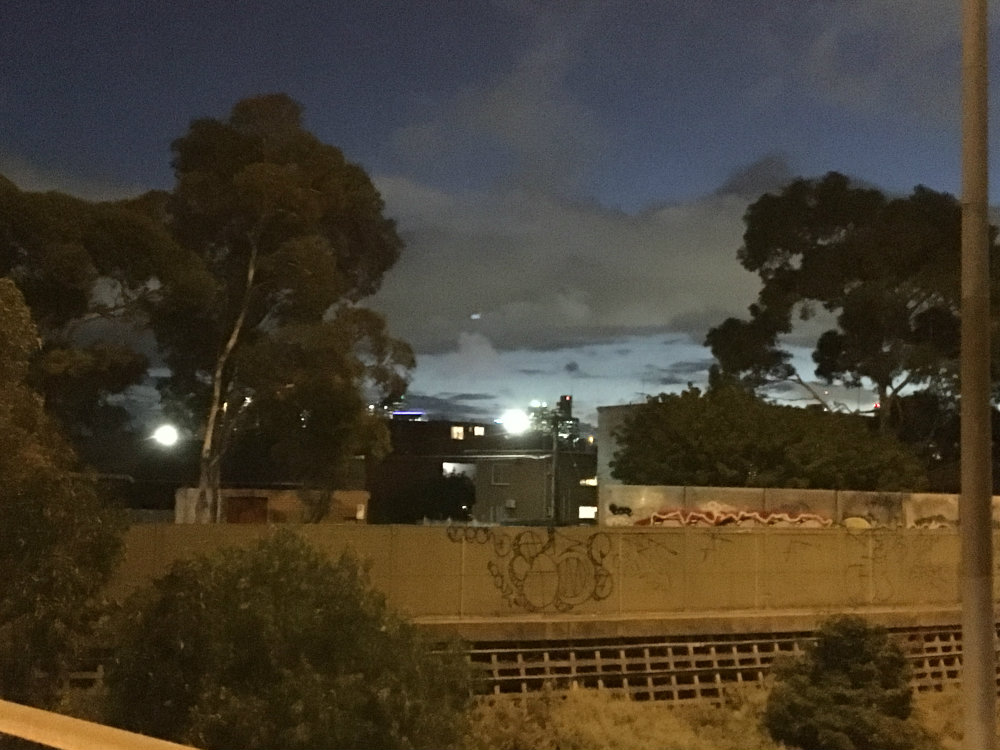 After dinner exercise
I would still like to get some exercise after dinner though. And I think I have come up with a solution. I wondered if it might be nice to go to the gym after dinner and do strength and cardio based exercise there. It would be safer and it might be fun, until the days get longer again, and walking around the neighbourhood becomes a more pleasant idea.
Alternatively, swimming during the day in winter might be an option. 🙂
It may take a bit of planning to ensure that I am still getting my 10,000 steps a day, and at least 30 minutes of exercise, but I am hoping that the gym might be the answer.
I am looking forward to a winter menu of soups, stews and other comfort food. I am also looking forward to cosy slippers and a warm house. What are you looking forward to about winter?