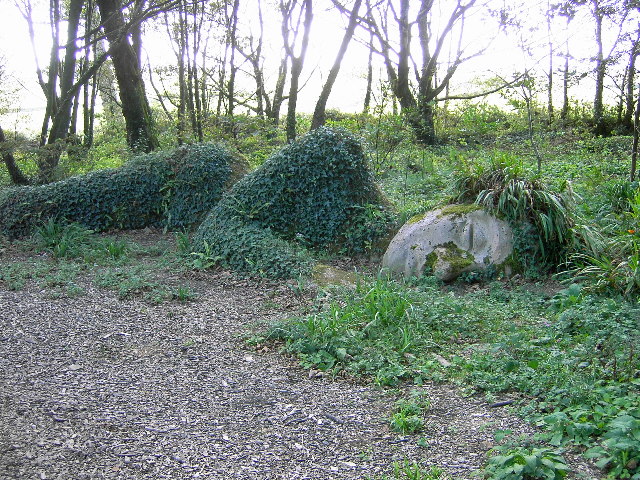 05 Oct

hypnic jerks common but harmless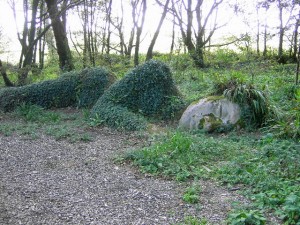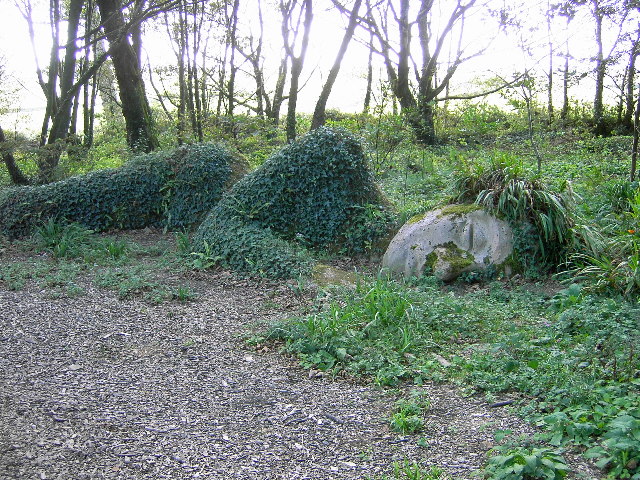 I often get searches on this site for hypnic jerks. Hypnic jerks and walnuts, hypnic jerks and vitamin B12, hypnic jerks and vitamin D3. The combinations are endless. I also suffered from hypnic jerks until just recently, so I know how scary they can be.
I am here to reassure you that they are completely benign forms of sleep starts, which may be caused by stimulants such as nicotine or caffeine, fatigue, vigorous exercise, stress or sleep deprivation. They usually correct themselves without any treatment, and the literature advises that the best course is to reassure patients that these sleep starts are harmless, and they are a common physiological condition, affecting 70 % of the population at some time.
Very occasionally, if severe, they can develop into epilectic myclonic seizures. This mostly occurs in neurologically impaired children. They can also cause insomnia. However, normally these sleep starts get better without any treatment, and simply resolve on their own.
If the hypnic jerks are causing insomnia, a low dose of clonezapam can help to induce sleep without the jerks.
Some literature suggest that hypnic jerks are simply a cause of the muscles in the body relaxing, and body temperature falling. The brain confuses the sensation of relaxing muscles, with a sensation of falling, and instructs the muscles to catch itself.
I know it can be very scary, but perhaps there is something that you are putting in, which might be causing this such as a stimulant of some kind. Some medications can also cause this condition, which quite frankly, has doctors and scientists baffled.
This is what is available in the literature, some forums online suggest that Krill Oil, Vitamin D3, zinc and vitamin B12 might help, however, I think the most important thing is that you know that they are not dangerous, and relatively common.
It should correct itself on its own. I know how wonderful this can be! How wonderful to go to sleep without these myclonic spasms! However the other day, after too much wine the night before, I experienced them again, which makes me think you should consider if there is a stimulant, medication of some kind, which could be causing them, or if you are overtired.