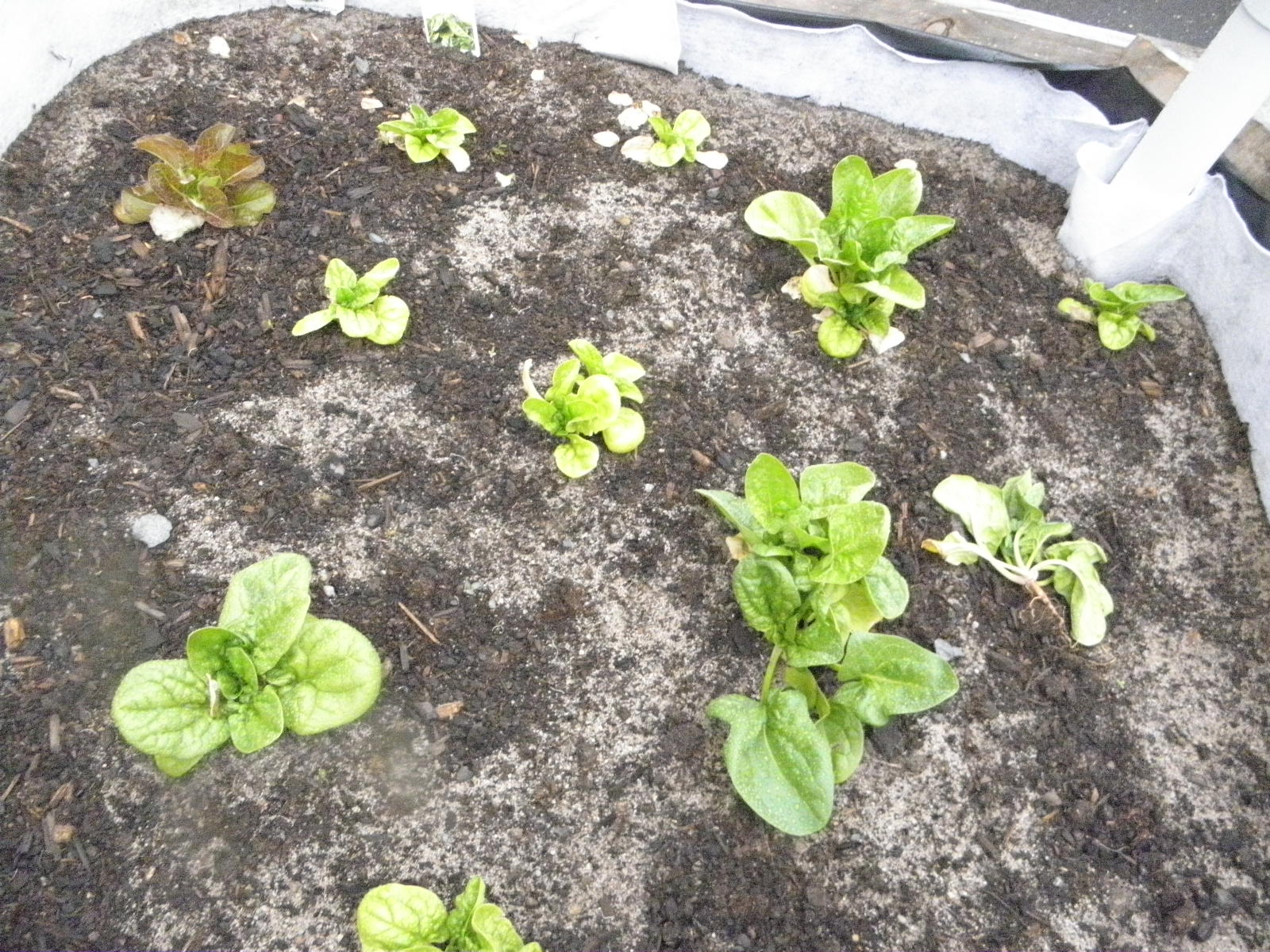 08 Oct

herb share – grow and share herbs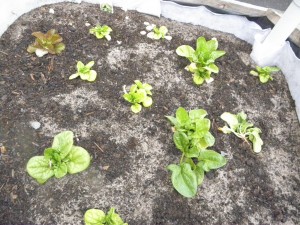 A friend in Melbourne shared a facebook page of a community organisation he is a part of. I can't find a website yet, but from what I can gather, the point is to join a herb sharing club, grow your own herbs, and put them somewhere where people on the street can have access to them. Then these herb share gardens are mapped, and people can come and pick other people's herbs.
It sounds like such a brilliant idea! And something that can form real connections within communities, which is always brilliant. It creates more edible plants in the city, or in towns, and it is thoroughly sustainable.
We all know how expensive herbs are to buy. A bunch of coriander will set you back $2.50 a bunch, and I go through at least a bunch of coriander and a bunch of parsley a week. So it makes sense to grow your own, and if you can be part of a collective who also grows herbs, then, you have access to a greater range.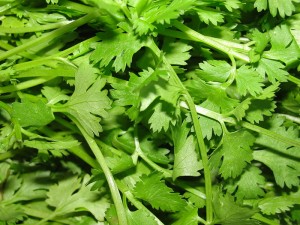 What are your favourite herbs? I can almost smell them! Coriander is definitely one of my favourites, but it can be tricky to grow, apparently, going to seed relatively easily. Some authors suggest that coriander is best grown by the experts. What do you think? Is it worth growing some, just to see how difficult it could be?
Ever since I studied town planning at university, there has always been a real inspiration in an edible landscape. If the streets were green with edible apples and nectarines, and oranges, then, you could walk down the street, and feast off the urban environment, as you should. It makes the environment so much more manipulable. I really think that herb sharing is a great idea.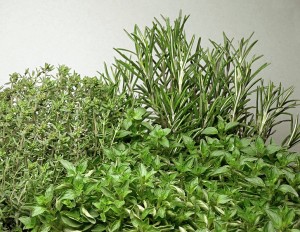 A great way to meet new friends, and such a great way to stimulate local produce! Get involved! The project is a contender for $10,000 funding from the Bank of Melbourne for local projects, vote here (community category): https://www.bankofmelbourne.com.au/thelocalproject
Where do you get your fresh herbs? Imagine how much more delicious they would be from your or a community member's garden! And how naughty it kind of feels to pick herbs from a garden in the street?? (hehe)