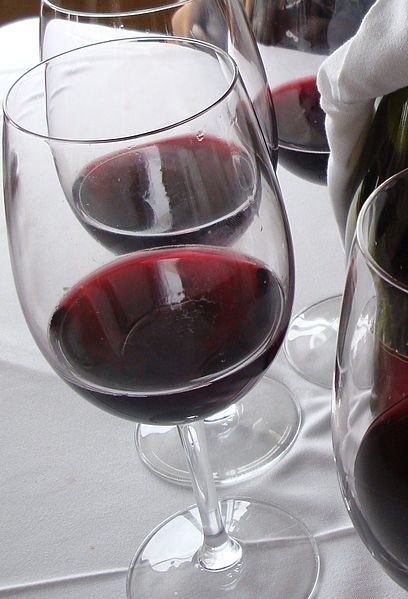 30 May

red wine in winter – mulled wine recipe

You have probably heard the saying 'white wine in summer and red wine in winter', but why? Red wine has a higher alcohol content and is heavier and richer, so it will likely warm you up from the inside. It is also more harmoniously paired with heavier winter dishes that you might enjoy during winter.

White wine is lighter and more acidic and more harmoniously paired with light salad and fish dishes, which are lovely to eat during summer. Furthermore it is lovely chilled, which is much more appetising in summer when the temperatures soar and you feel like a cool drink. Some people do suggest that white wine should be drunk at a little above the temperature of your fridge. You can leave the wine out on the counter for half an hour and the flavours should dance all the way across your tongue.

Red wine can be lovely during the colder months, and it can be combined with spices in mulled wine to create a warm drink that is absolutely delightful. The mulled wine recipe is as follows:
Ingredients
10 cloves
2 sticks of cinnamon
1/4 cup of caster sugar
2 cups of water
grated rind of one orange
one apple – roughly chopped
750 ml of fruity red wine – such as Merlot
Directions
Heat cloves, cinnamon, sugar, water, orange rind and apple in a saucepan over medium heat.
Bring to the boil, reduce heat and simmer for 10 minutes.
Add wine and simmer for another five minutes.
Strain and serve.
It is a knock out! It is a beautiful European drink that can warm up a cold night so beautifully. It is even nicer outdoors at some European market or other winter festive occasion.
Red wine in winter
I do love red wine in winter. Due to the tannins in red wine and it's higher alcohol content it is very warming and can leave you feeling very festive and jolly in the winter, as it warms your soul. There is nothing nicer than going out to a restaurant in winter and coming home feeling warm and all abuzz after drinking a lovely red wine with dinner.
Do you switch to red wine in the winter? Or do you drink red in the summer months as well?