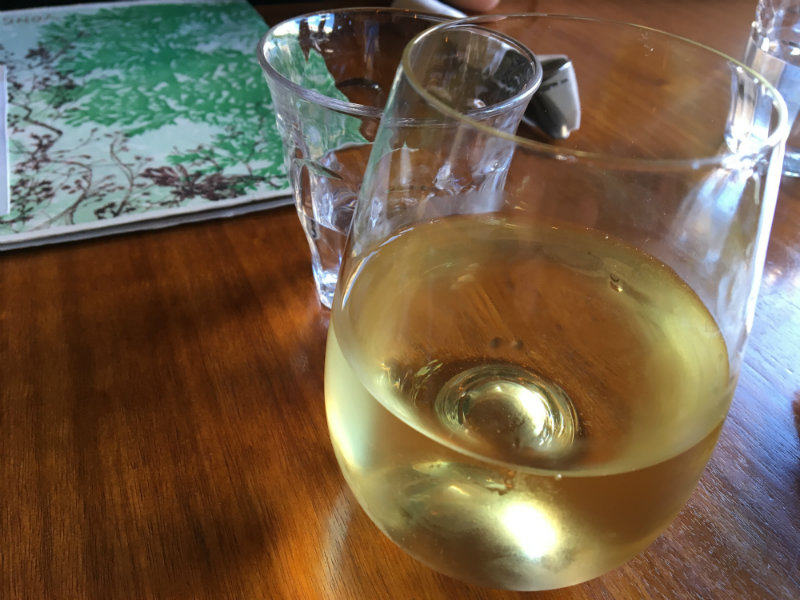 03 Dec

Flexitarian eating and weight loss – Yong Green Food

I am seriously considering becoming a vegetarian, or at least a flexitarian, which constitutes mainly vegetarian food with some meat occasionally.

I went to the most AMAZING vegan restaurant last night. Yong Green Food on Brunswick Street in Fitzroy. It was absolutely divine.
Biodynamic wine and an inspiring menu
They have biodynamic wine, and the menu is so inspiring. So many choices of beautiful, but HEALTHY things to eat. I had a Japanese Curry, and it was absolutely delicious, but the best thing is the effect that vegetarian food has on your digestion.
I have been trying to eat more vegetarian food, because it has a lot of fibre, and it is healthy. It seems to be working, because I have lost three kilograms this week! Three kilograms!! I find that amazing.
Energy in – energy out and monitoring
I have been using a great website called Calorie King. If you join up, you can start a food diary and monitor all the food that you are eating each day. It really works!! It is the simplest and easiest way to lose weight, and it is motivating, because you can see that if you exercise, you get instant motivation with the negative calories.
It is working! I am so glad, because I was putting on weight for the past month or so. I didn't know what was wrong, but then I realised that I had started eating sandwiches with bread, and toast for a snack more, and I realised that bread is really not the thing at all!
I even ate out in cafes three times this week, but I still lost weight, which makes me think that it is actually doable!
Yong Green Food – Japanese vegan restaurant
As for the vegetarian food though. It makes me feel so healthy inside. It always feels so wholesome to go to a vegetarian restaurant though, because EVERYTHING on their menu is safe. It is a good feeling!
You should have SEEN all the dishes that people had ordered around us. They looked so delicious! All these salads and what looked like tempura chicken wings, but must have been vegan, vegetarian sushi and delicious looking quinoa cakes. It was so inspiring! And so close to home! I can't wait to go again.
Five stars!!