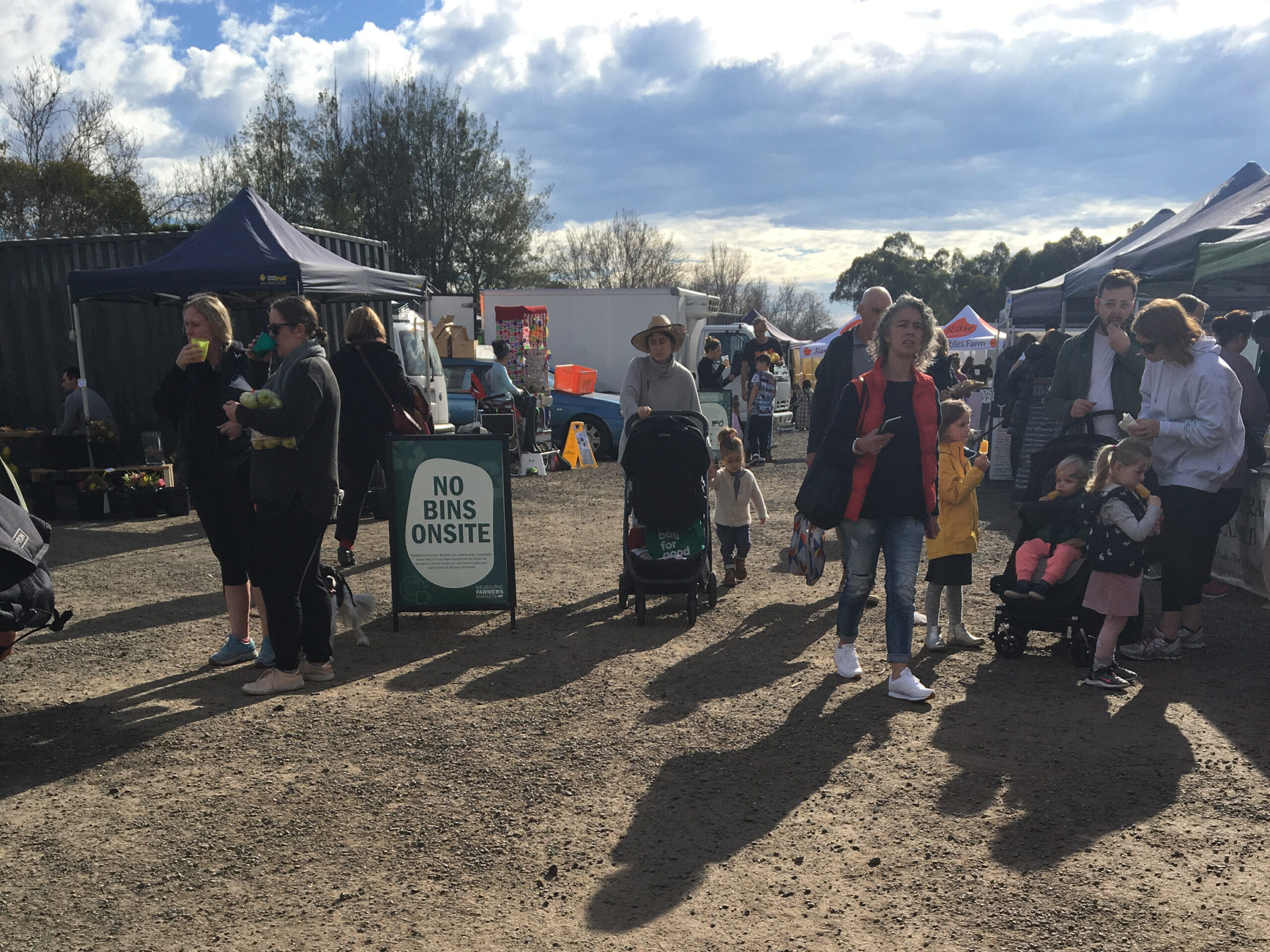 07 Jul

Farmers market Sunday Melbourne – ethical and fun

I am choosing the Sunday farmers market in Melbourne. I want to support local food producers. The ethical shopping pyramid posted by Sustainable Table is great. It helps to guide us in ways that our shopping for food can contribute to sustainability and a fairer food system.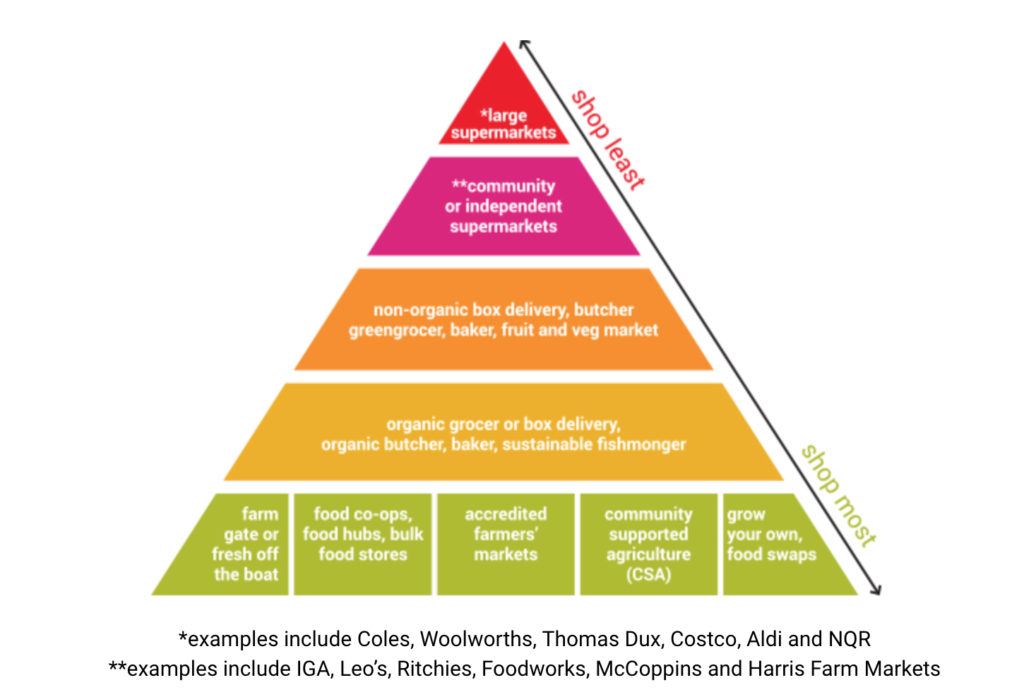 This pyramid makes it clear that while it is helpful to shop at independent grocery stores and food delivery boxes, what really is the most responsible way to buy your fruit and vegetables is to visit your local farmer's markets.
Weekend food shopping at Melbourne Sunday farmers market
For this reason, I am currently (as of this morning) on the train to Alphington. I plan to buy a week's worth of winter seasonal vegetables and fruits. I like this particular market because it is held weekly. So I don't need to fuss working out which Saturday of the month it is. It is easier if I can get into a habit of this regular Melbourne Sunday farmers market. It is also on my train line, just five stops away. So I can enjoy a little adventure through some interesting suburbs.
Some people say that shopping at farmer's markets is cheaper, especially if the produce is in season. So far, I haven't found this to be true. But the prices are comparable and the reward for me is to source all the fruit and vegetables on my shopping list from vendors who only provide local and seasonal and sometimes organic.
Pay what its worth
The other side of the equation is that farmers are notorious for not getting paid fairly by the large supermarket chains (who are making a killing). They may not even get a fair price from greengrocers. If we buy fruit and vegetables at the farmer's market, it might be a little bit more expensive, but we are supporting the Australian food system and the food chain.
Lately, I have heard that there might be a lot less milk available in Australia. Because it simply isn't worth the while of the farmers to produce milk (they aren't getting paid enough – let alone the cows)!
Seasonal produce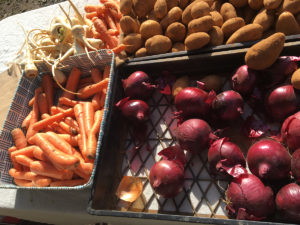 Although the only items on my fresh fruit and vegetable section of my list were winter vegetables, I was not able to get ALL of the items from the farmer's markets. I overheard someone say that she goes to the Preston Market on Thursdays. So that might be worth checking out. Although I do think as above the farmer's markets are the most ethical place to shop.
The other items on my list will come either from Your Grocer (following that link will give you $20 off your first shop). This conveniently allows me to support local small food retail businesses rather than shopping at the big two. The rest on my list will come from my local greengrocer. I think I might have reached my goal this week. Because there is nothing on my list from either of those two mega supermarkets.