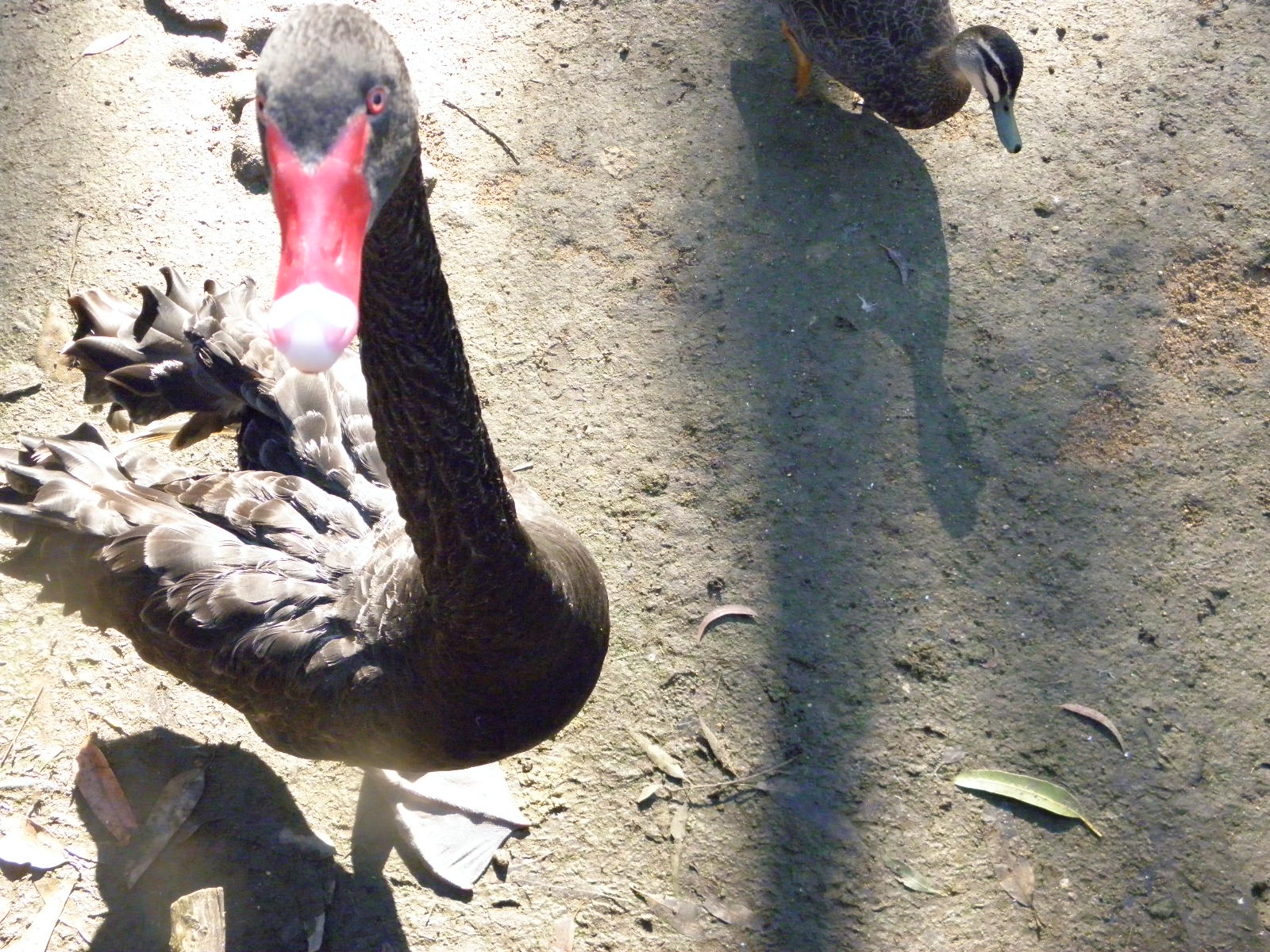 27 Jan

early menopause or effect of medication?

For many months I was worried that I was going through some kind of early menopause, because my periods were coming earlier and earlier. First it was two days early, then three, and then four. This is a common symptom in peri-menopause, when your periods start coming earlier and then get irregular until they stop.

I went to the doctor and got some tests done and they came back saying that I was in a normal hormonal range and not in menopause or peri-menopause, and then I went to see a psychiatrist who told me that my medication does not bring on an early menopause.

This was all good news, but really the best thing that happened, is when I started cutting back on my medication, my periods started coming closer to the due date. Last month, they were only one day early and that made me so happy.

This month they are due tomorrow, so either they will come today, one day early or tomorrow, EXACTLY on time! I am so happy 🙂
The consequences of early menopause
If your periods are starting to become less regular or coming early, you might be moving into the stage of peri-menopause (around menopause), however there might be something else that is causing this, like medication.
It is a relatively common thing to get to peri-menopause, if you have been waiting to have children and then start to get depressed because you have left it too late. You can actually still fall pregnant in peri-menopause, so you may still have time.
Many women (and men), don't have children. The world has to align in so many ways. There are great reasons NOT to have children. You can travel and work on your career and go out to the theatre and drinking with your friends.
If you are worried about it, check out these videos. They might make you feel a bit better!
The biggest factor in the age that you are likely to reach menopause is the age that your mother was when she went through menopause. Other factors can act, such as smoking, drug use, BPA plastics and some medications, but these are considered not as important as the age your mother was when she reached menopause.
On a personal note, lately I have been more into the idea of having children of my own. I spent Christmas with my now teenage nieces and I really enjoyed connecting with them in that way. I think family is special, and I would like it for myself. It is just that it is not completely in my control.
I think life could be great with kids. I also think that life is wonderful without kids. Live in the moment! Selah!