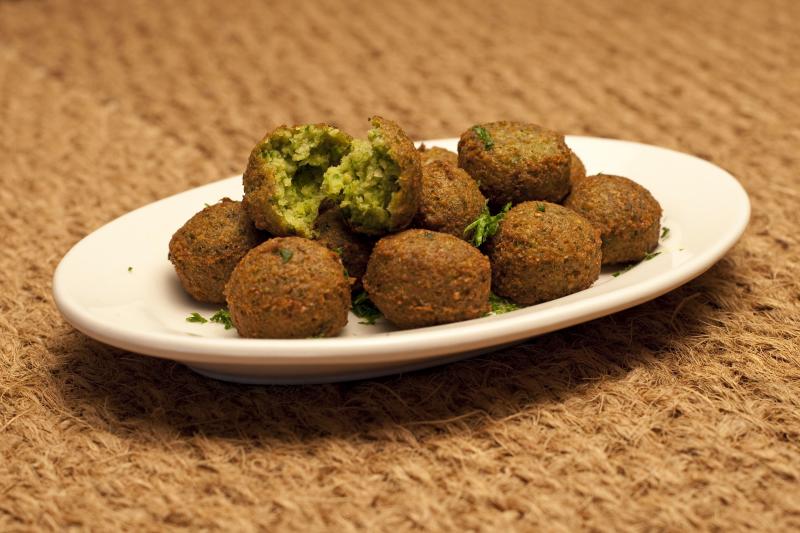 06 Aug

could food be a cultural pathway to peace?

Something that disturbs me about this relatively new adventure into learning about nutrition, is how negative the whole thing can feel sometimes. Most of the information I come across in my reading is pretty depressing. If it is not the liberal use of pesticides, on anything we eat, and the resultant effect on our biodiversity, it is big companies who just want us to eat more and more and more, to feed their bottom line.

One part of me feels like this is the kind of career, where you could actually do something good for the world, which is a huge thing for me personally. What is the point of life, I wonder, if not to try and do something to make the world a better place? The other part of me gets tired of all the depressing information, and reticent to get into the habit of putting negative messages out into the world. I don't want to turn into this person who becomes bitter and negative and always pointing out how crappy the world is.

So, it was with some relief today, to read about something, that made me see again, some of the ways that food can be a really positive thing. I was reading in the Guardian Australia website about a food competition, where the best food in various categories were selected by food writers and critics. (What a job!)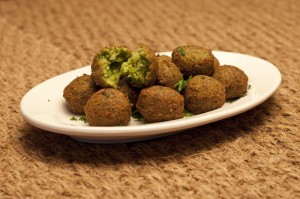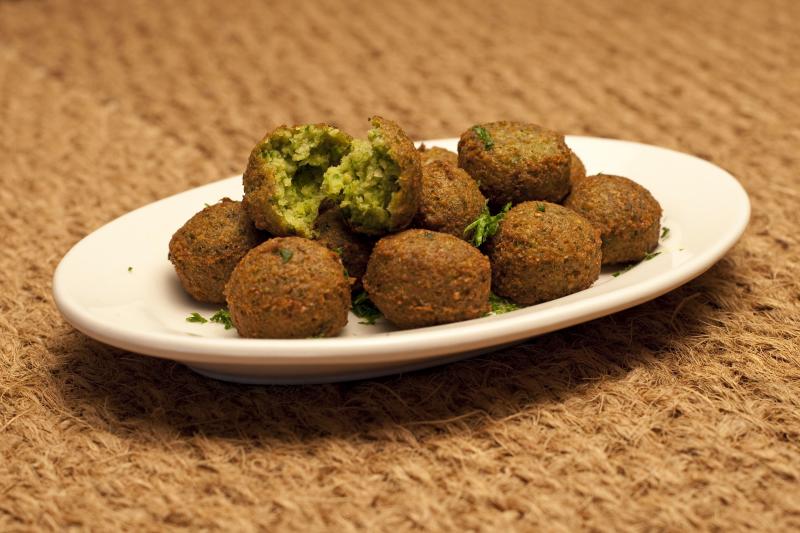 They chose one restaurant in Perth, I think it was, a place that made the best falafel, and reading the words of the owner of the restaurant, reminded me of something I learnt back when I was studying town planning, about how the culture of food can be a real way to bring cultures and communities together, and in trying other foods from different cultures and ethnicities, we can start to learn and accept other cultures in our own countries.
Perth's The Prophet is the source of officially the nation's best falafel. Jihad Moussallem, who runs the restaurant with his son Christian, is behind the recipe.

Moussallem told Guardian Australia The Prophet was a small restaurant that seated about 50 people, and was often fully booked.

"I run the shop the old-fashioned way, we never advertise," said Moussallem, who has been making falafel for 15 years.

"The ingredients are all the same but you have to fiddle with it. I have lots of experience in this field. Everywhere in the world you eat falafel it's different, but I really worked hard to perfect the falafel.

"We cook everything fresh every day and look after people. We're a happy little restaurant."
It made me think about how much of a positive influence businesses like these can have in our communities. With so much care and attention, they create foods from their homelands, places, which I was just reading about in other articles in the newspaper, where war and violence can be so normal and part of every day life. And by every day Australians going into his restaurant and eating his delicious food, we are literally consuming and stepping closer to accepting his culture. Albeit without the bloodshed.
He is living here in Australia, doing his best to be good to his customers, and striving for quality. Perhaps it is a long bow, but I think this kind of exposure can bring us closer to a sense of harmony, just a few steps from peace. Ordinary peaceful people, living in Australia and bringing with them, cuisine, that is different to our own.
I know that when Greek people settled in Melbourne, Australia and brought with them a range of novel plants for herbs and spices, they began to educate Australians into the ways of Greek food and Greek culture.
I think it is a real way to cut through barriers, and share something in a peaceful and positive way.
https://www.theguardian.com/lifeandstyle/2013/aug/05/feast-australia-finest-foods