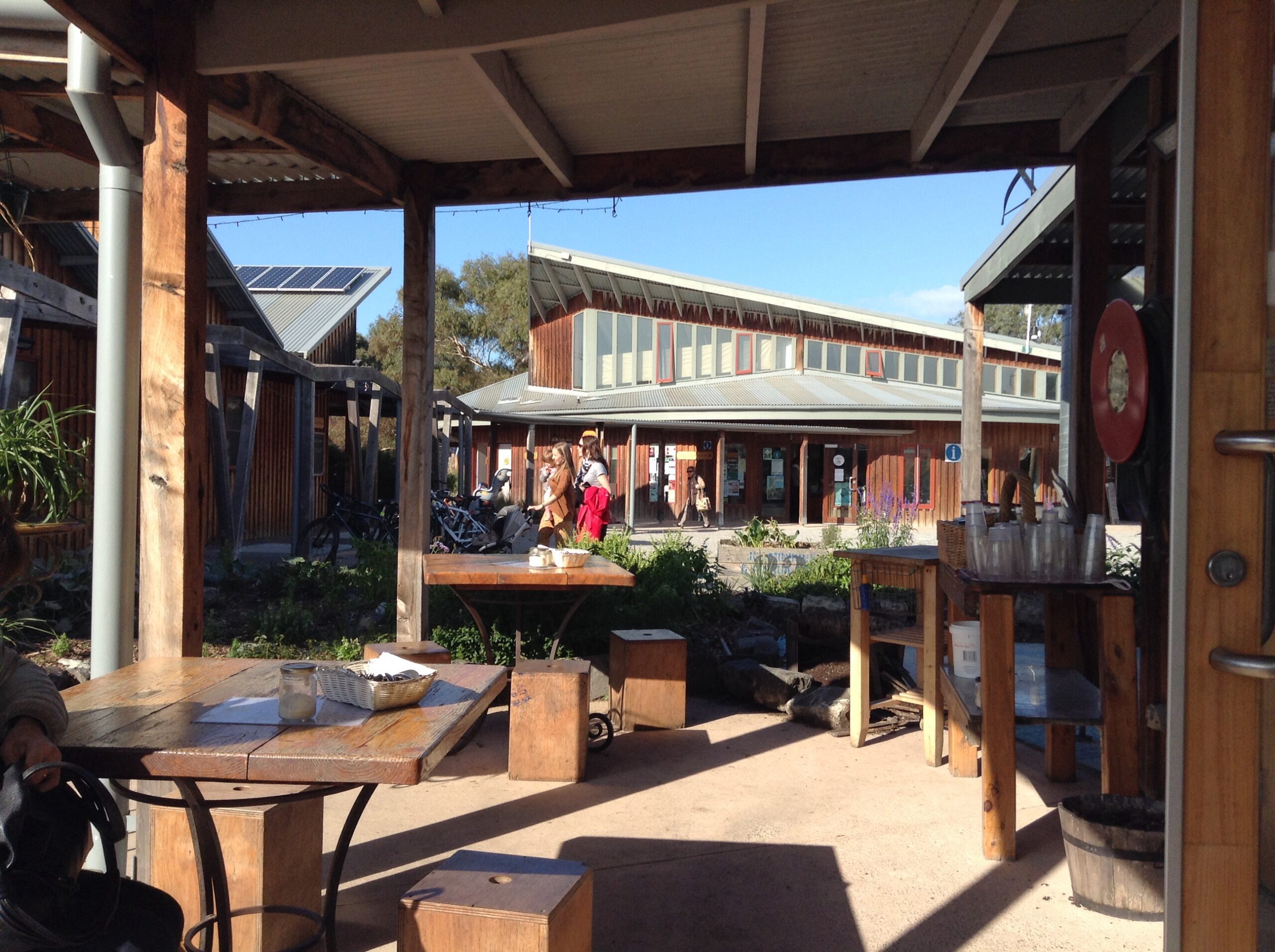 21 Apr

Ceres Organic Nursery and cafe – East Brunswick

When the sun comes out, it feels like heaven. It is so lovely to find a cafe with tables that soak up the sun. I am not sure I have ever loved the sun so much as in Melbourne. It is a double edged sword though, because the UV index is so incredibly high here, so people have to be sun smart.

I am sitting outside the Merri cafe at the Ceres Environmental centre. I wish I was feeling more adventurous today, because there is a farro and buckwheat porridge on the menu. I was turned off by the fact that it comes with candied citrus and 'sweet tahini'. I can't even begin to imagine what sweet tahini tastes like, but it is too early, in my estimation, to dive into something so unfamiliar.

No, I will stick to the fruit toast, I think! The coffee tastes rather strange. It is almost cold and comes in a tiny cup. Very unsatisfying. It is all worth it for the sunshine though 🙂

They have a nursery and environmental centre here. I might learn something this morning! I wonder if there are volunteer opportunities here?!? They have something amazing – a solar charge station to charge electric cars and other compatible devices.

It is refreshing to visit a pocket of nature in the city.