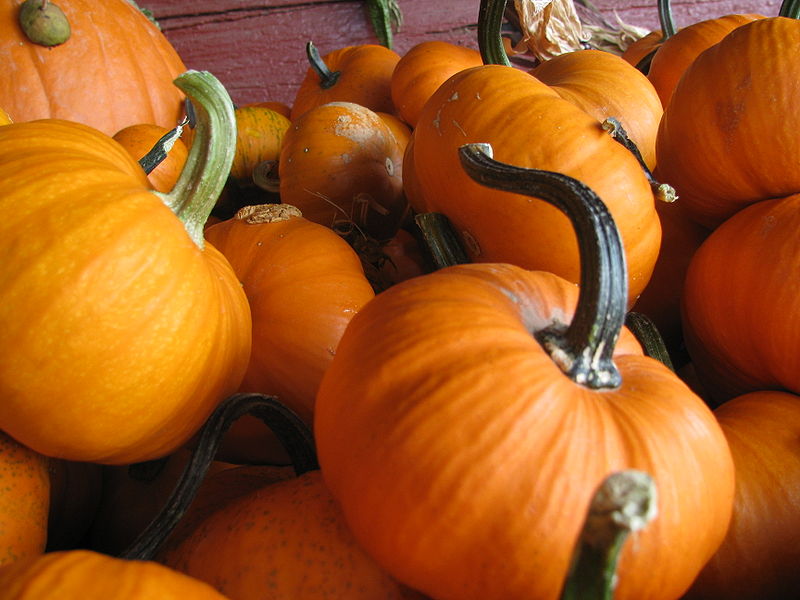 20 Jun

what is your favourite colour at the moment?

Kimberly Snyder posted a great image on facebook today. She made this pic with images of fruits and vegetables from five different colours I think. It looked amazing, and it made me realise that it is so true what my vegan friend told me a couple of weeks ago.

He said: 'Sarz, right now your body wants something, a little bit later it might need something else! '

I think he was saying that there is not, some concrete defined way of eating.

This morning I was craving orange foods. But I already knew this. Have been so enjoying pumpkin and carrot. But at the end of last year, after I went to ssnt open day, and took those flower remedies, all I wanted was 'black' food like mushrooms and licorice, hehe.

So what do you feel like? That is the question?
Green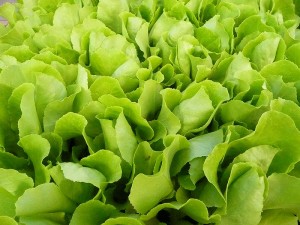 orange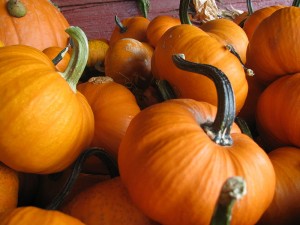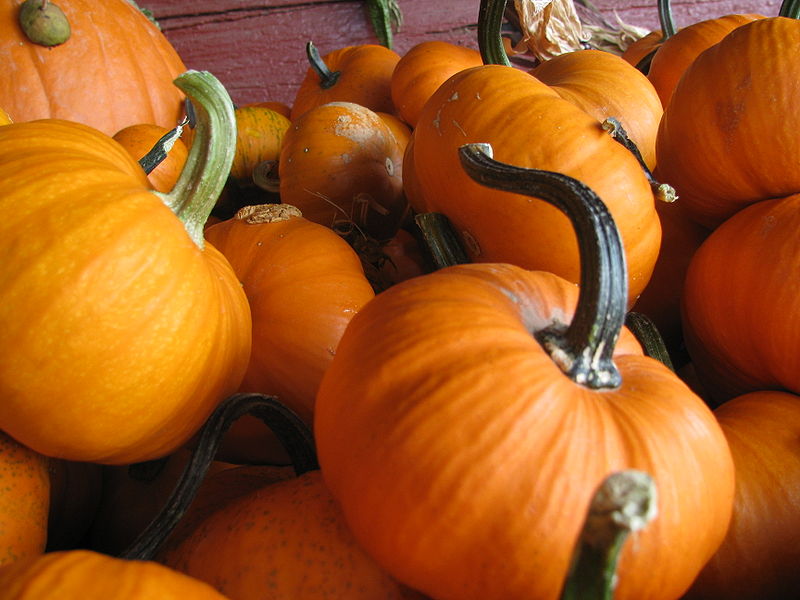 red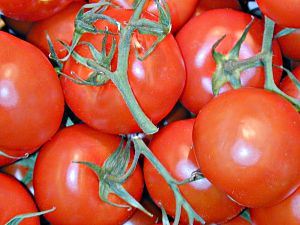 purple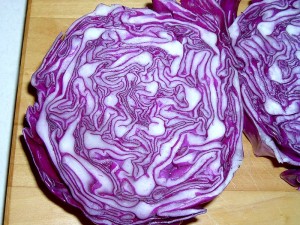 white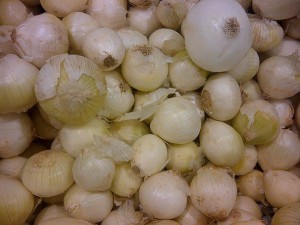 and I am going to add
black
there may be other colours to come!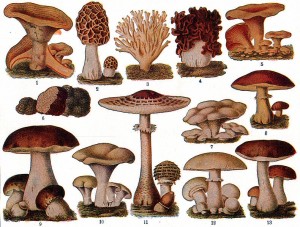 So what do you feel like ?? Tell me!! 😀