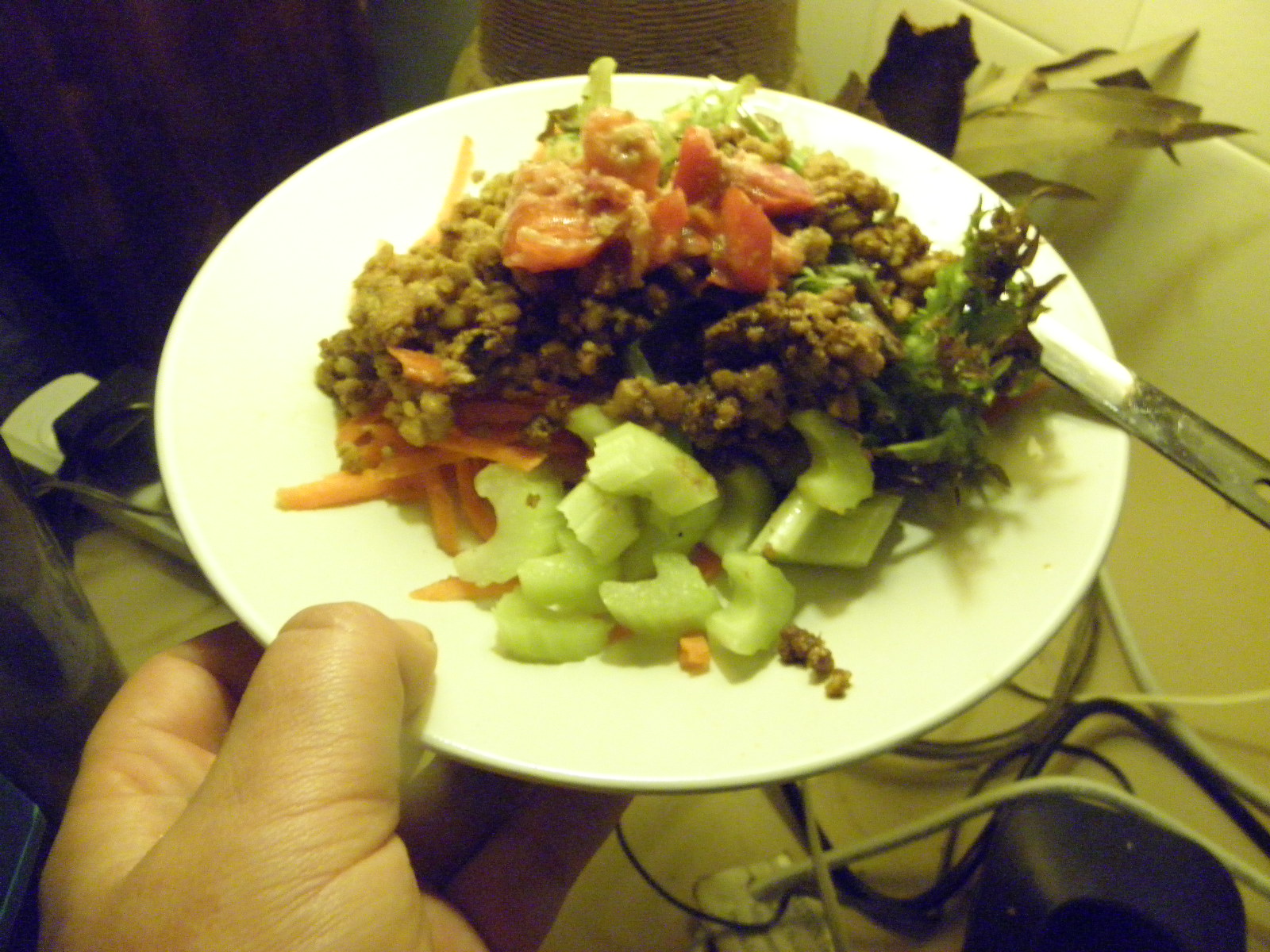 20 Jun

walnut taco winter salad

Ingredients:

1 cup of walnuts – it will be delishious,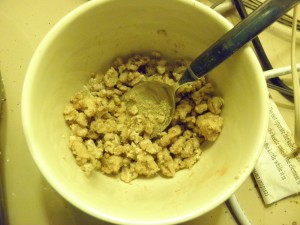 2tsp of cummin
1 tsp of coriander
1/4 tsp of chilli powder
pinch of cayenne pepper
2 tsp tamari or low sodium soy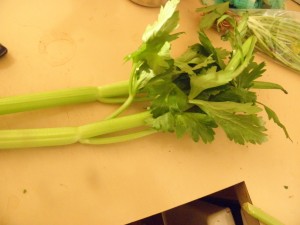 Salad:
1 grated carrot
1 stick of celery
1 handful of spinach or mixed lettuce.
tomato salsa – blended
Directions:
Blend walnuts on pulse, until coarsely chopped.
add the spices (coriander, cumin etc) and then stir, add tamari, stir again
serve on a bed of celery, carrot and lettuce in winter, (although celery may be going out of season)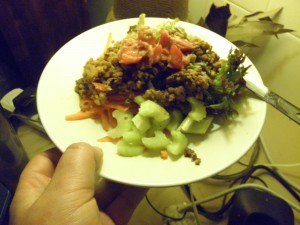 or on lettuce with tomato salsa on top for summer
bon appetit!!