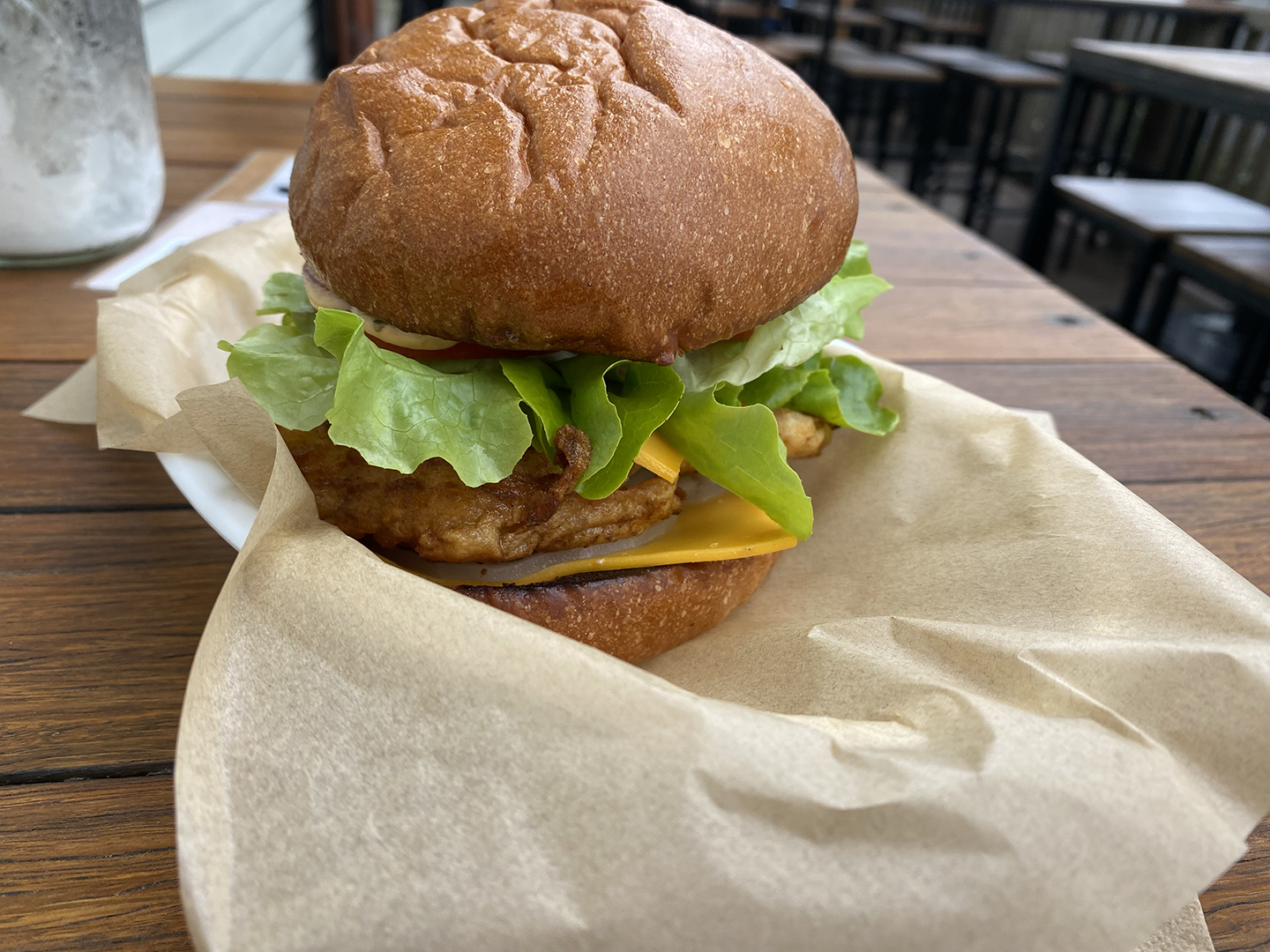 28 Dec

Effects of eating unhealthy food – food preferences

The effects of eating unhealthy food can be seen in many different ways. It is not just the immediate effects on your waistline, but also the long-term effects on health and life expectancy. However, it's not only a physical problem. There are also psychological effects created by living in an unhealthy food environment. In this article, we will explore how our food preferences change when we eat out every day. And what that means for populations around the world and your friends, family and community. Our food preferences are strongly influenced by our environment.

You might be eating out more this holiday season. Or at least in different places where you eat normally. And in the western world, it is likely that the food environment where you are eating out more, is characterised by a lot of unhealthy food choices.
What is eating unhealthy compared to eating healthy?
It is one thing to talk about the effects of eating unhealthy food but what does it actually mean? According to the National Health and Medical Research Council (NHMRC), a healthy diet includes a balance of all the food groups. However, to my mind, a healthy diet contains 'mostly vegetables'. If you eat meals that feel light in your stomach because they contain a plethora of vegetables, whole grains, nuts, fruits and legumes, and you eat maybe a little meat a couple of times a week, then your diet is providing you with lots of healthy nutrients and antioxidants. If you are careful to eat enough calcium, iron, magnesium and omega 3 fatty acids, then you are even further ahead.
I think that an unhealthy diet on the other hand consists of heavy, rich, processed or oily foods. Meals that contain a lot of meat and fewer vegetables or leafy greens feel heavy in your stomach because they are harder to digest than lighter, cleaner, vegetable-rich dishes. They have more saturated fat. This is not healthy for your heart and cardiovascular health. These meals also have fewer antioxidants than vegetables and fruits, legumes and nuts.
The general rule of thumb is to eat a wide variety of mainly plant-based foods. And try to rely on foods in their natural form to provide sustenance and nutrition. As Michael Pollan so famously said: 'Eat food, not too much, mostly plants.'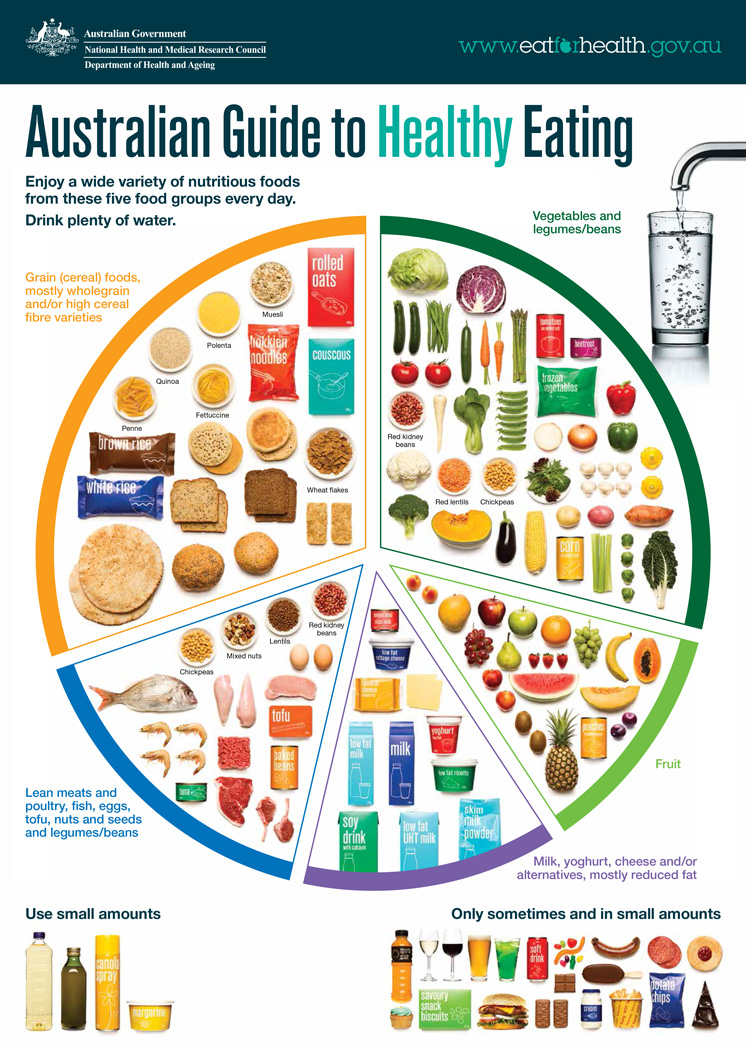 Food preferences are strongly influenced by habit
It may be that you don't even notice this because you are used to eating these kinds of foods in cafes and restaurants throughout the year. And so perhaps you are used to eating foods that are calorie-dense and tend towards heavy foods containing fat, sugar and salt.
In my experience this summer, I am most certainly not used to eating that kind of food. In my hometown, I choose restaurant options that are light, with lots of salads, vegetables, legumes and whole grains. And I usually cook dinner myself from a collection of recipes that include lots of vegetables and hardly ever meat.
So, when I have travelled to a coastal town in Australia for the summer holidays, I notice how prevalent unhealthy food options are. I also notice that similar to vegetables – the more I eat food with fat, sugar and salt, the more I WANT food with fat, sugar and salt. When I first arrived, after a couple of days of eating some of my family's version of home-cooked food, which is heavy and doesn't contain many vegetables, I was craving salads and vegetables. But after seven or so days, after eating burgers, fish and chips, meat, and dairy, what I am craving for lunch is actually a fish burger. With creamy sauce and salad.
Short term effects of eating unhealthy food
Of course, the effects of eating unhealthy foods in the short term are that we can feel physically unwell. It sits in our stomachs like a brick and makes us feel very sick and sorry for ourselves. But over time, of course, our stomachs get used to the oil, and cheese, and the heavy protein. Presumably, we learn to stomach these kinds of foods.
Food preferences are strongly influenced by the food environment
But there is another layer to this problem. When we eat out a lot and our food environment is characterised by unhealthy foods, then our food preferences start to change. We come to prefer the taste of these kinds of foods over other types of healthier foods. This has been shown in many studies around the world. When people are consistently eating unhealthy foods, their food preferences change. And they start to like the taste of these kinds of foods more.
The most obvious example of this is the preferences we develop due to the foods our mother ate when pregnant and when we were infants. If a pregnant mother and developing infant eat a lot of plant foods, her children will grow up to have a preference for those foods. On the other hand, if a pregnant mother eats a lot of fried and fatty, fast food, and feeds her children the same, her children will grow up to prefer the tastes of these foods.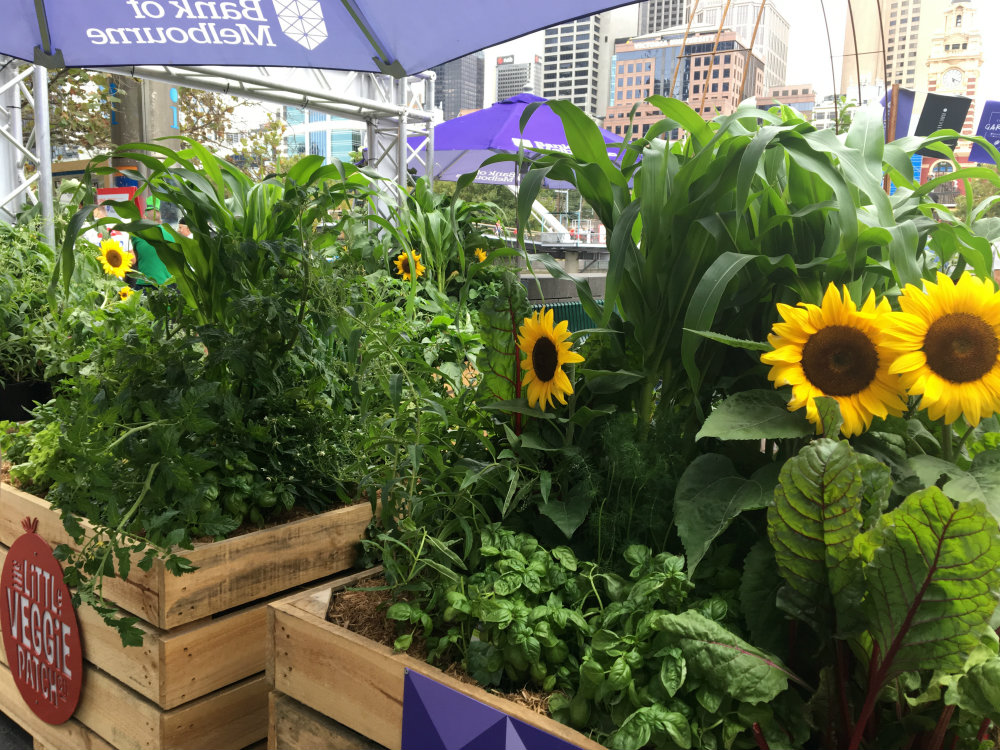 Both of these factors mean that populations around the world are getting used to eating unhealthy foods. And so they are starting to prefer the taste of these over healthier options. And this has serious implications for our health as a global population.
Long term effect of eating unhealthy food
It's a vicious cycle – as we eat unhealthy foods, our food preferences change and we want to continue eating more of these kinds of meals. And the effects of eating unhealthy food are not only related to individual effects but also population effects. So if our whole populations around the world start preferring unhealthy foods over healthier ones, then we are looking at some serious health concerns for the future.
The kinds of diseases that can develop from long term eating unhealthy foods include obesity, cardiovascular diseases like heart attacks and strokes, cancers including colorectal cancer too.
How to shape food preferences
So, what can we do about this? How can we start to change these food preferences so that populations around the world start to want healthier foods more? I think education is a key part of this. We need to educate people about the effects of eating unhealthy foods on our health. And we need to educate people about the effects of unhealthy foods on our food preferences. And once people are aware of these things, then I think they will be more likely to make healthier choices when eating out.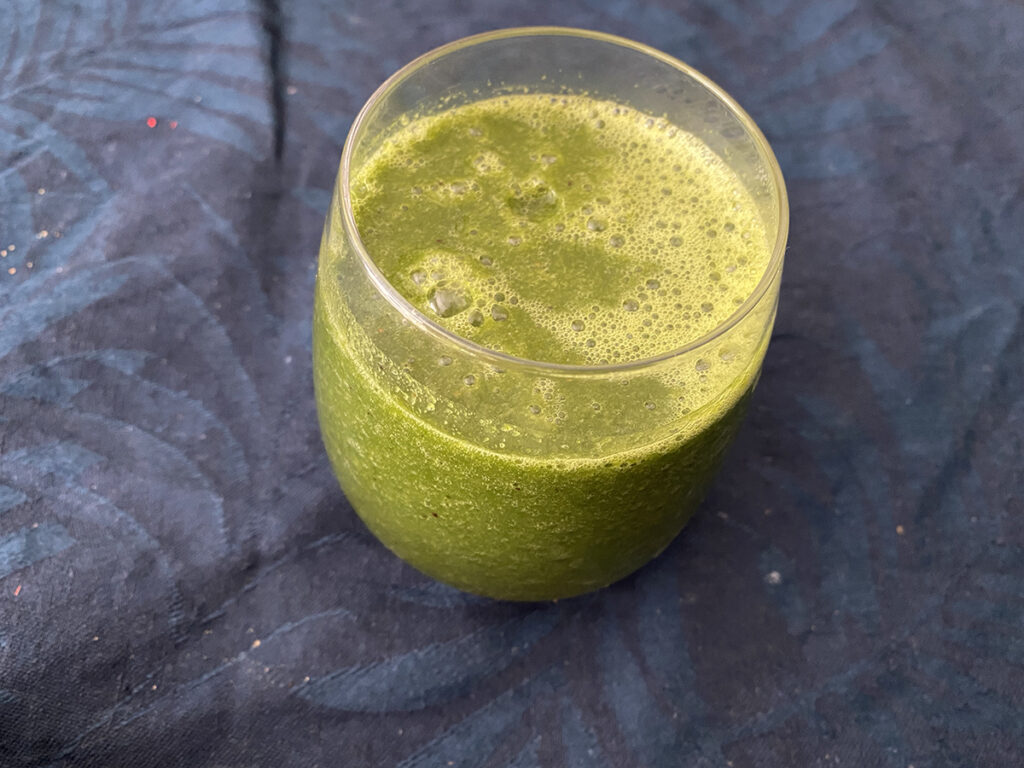 The other thing that is helpful is simply to try and change the food environment to provide more healthy options. As my recent trip has impressed upon me, is that if your diet is very healthy with green leafy vegetables most days and a light diet of legumes, vegetables and whole grains, your body will fight the change in your diet of heavier foods. On my final day of holidays, all I wanted was salad, and on the first day of return, I feel like I have never felt the strength of craving green leafy vegetables. I had a big salad for lunch and a green smoothie in the afternoon. I am so happy that my body will tell me so clearly what it needs to thrive.
What do you think? Do you have any other ideas about how we can start to change these food preferences? Please share in the comments below!