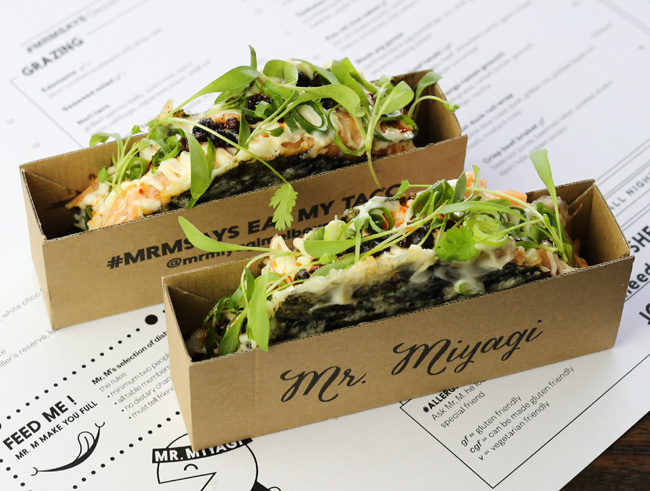 09 Mar

Must eat award – great place to find new food experiences

Looking for new and different food experiences? You only have four more days to nominate your favourite dish for The Weekly Review Must Eat award. Nominations close on March 13, 2017.

It is a great competition because it encourages consumers to go out there and find the most creative dish. It encourages diners to be adventurous – to seek out the best restaurants in Melbourne and to find the most delectable dishes.

Of course, it is an absolute boon for the restaurants who win. And for people interested in finding new food experiences. Restaurants that you have never heard of before will seem all that more enticing, when you see their plated creation on the prize page.

The Son In Law is one of the restaurants that I must try from the winners last year. Deep fried eggs with sweet Thai dressing, fried shallots and a hint of red chilli.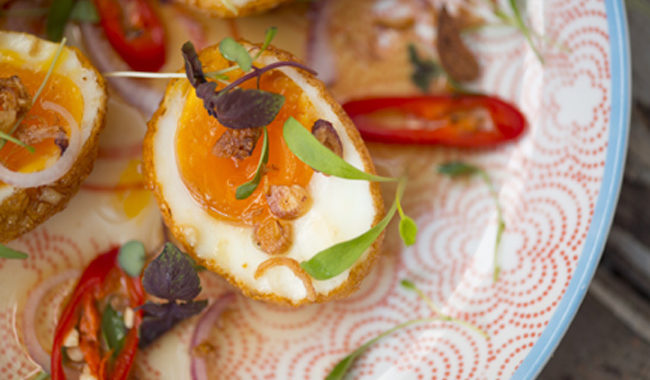 I have often thought that competitions like this would help make the highest quality restaurants rise to the top. It is not only about prestige though. Food has other values. It can be the healthiest dish in Melbourne, or the most sustainable. It might just be the best value dish. There are a lot of factors that contribute to the best restaurant and cafe food experiences.
It is an awesome resource for new restaurants and food experiences to try though. The bucket list of food experiences!
Do you know of a highly creative or delicious must eat dish? Maybe you should nominate it in this years awards!