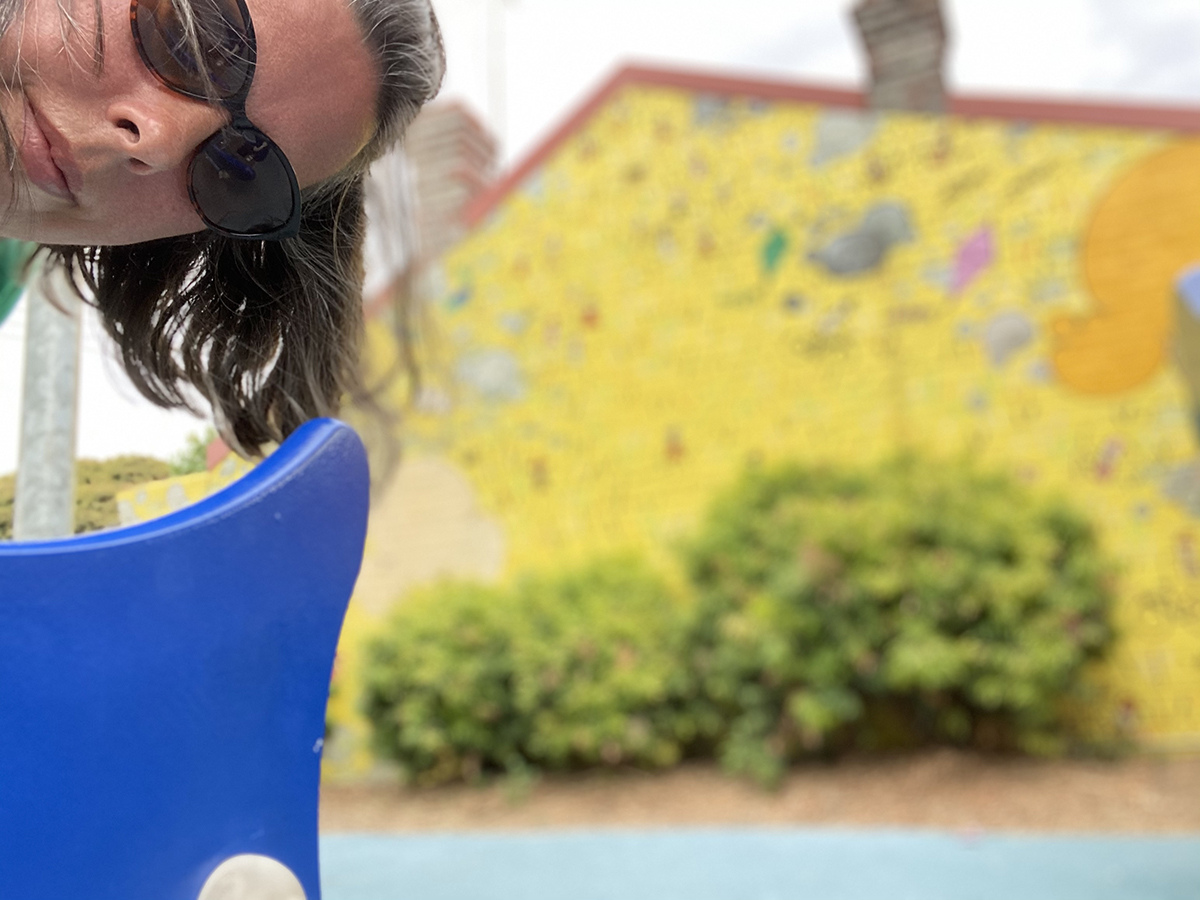 06 Jan

do i have an eating disorder? Eating disorder quotes

For any number of reasons, you may be unhappy with the body you live in. I totally get it. If it isn't society's socially constructed ideas of beauty, your value of health, fear of judgement from friends or loved ones; Or even your own punitive judgement for the way your body looks; You hate your body. And so, strange thoughts can start to creep in about food. And it is sad because what WAS a pretty healthy relationship with FOOD can become toxic pretty quickly. You may start to ask yourself 'Do I have an eating disorder'? Or start reading up on some eating disorder facts or eating disorder quotes.
Please try to learn to be KIND to yourself
It may not even be something in your CONTROL. Which can be an even tougher pill to swallow. It may be medication or a genetic disorder, or some other form of disease or disability that has made you put on weight. Of course, that is not going to be a good enough reason to stop beating yourself up about it! The issue is the fact that the part of you which beats yourself up needs to be PUT IN ITS PLACE.
The problem, of course, is that the restrictive food behaviour is creeping in. And you may be starting to consider cutting out whole food groups or starting to obsess about 'eating clean', in order to lose weight. This can start to happen even if you previously felt OK about food, and indeed your weight. And it is when you need to ask yourself 'Do I have an eating disorder?' There might be some kind of pressure that has recently (or not so recently) impacted your life. There are a number of reasons why you can suddenly start to hate your body and think that food is the enemy.
Eating disorder facts and eating disorder quotes – Do I have an eating disorder?
These eating disorder facts, eating disorder resources, and eating disorder quotes are designed to help inform you and inspire you to nip this eating disorder in the bud and to regain a healthy relationship with FOOD.
It is actually a PRETTY HUGE ISSUE. And it makes me start to feel ANGRY inside on the behalf of all these women who HATE their bodies as much as I hate mine.
A bigger social psychology problem
I actually wonder if it goes deeper than just an obsession with a superficial personal appearance. And if it actually comes from deep feelings of shame and worthlessness (or defectiveness) that we developed in childhood. It makes me want to RISE up in protection of all the women who feel like they are not worthy because they don't like the way their body looks.
Getting inspired
I liked the first eating disorder quote that said:
'Don't be in such a rush to figure everything out. Embrace the unknown and let your life surprise you.'
No fear! If it triggers you to share pictures of your body online (or with anyone), then don't rush yourself. I would suggest considering getting some help from a therapist. (Schema therapy can be good for shame and worthlessness), and let life open up to you. They will help you if you are wondering 'do I have an eating disorder?'
You too deserve pleasure
LIFE IS TOO SHORT to deny yourself pleasure because you think your body is not okay. I took a break from writing this blog for a sec, to hop into bed and dream about a wonderful man. And while I was there, I had a hankering for chocolate. WHY SHOULDN'T I eat chocolate? Just because I am fat, it doesn't mean that I don't have EVERY RIGHT to enjoy my life. Body positivity for the win!
Do I have an eating disorder? By all means, work on that part of you that can't accept you for who you are. That is the biggest hurdle. Also, feel encouraged to move your body and eat healthy food – it is good for your overall health and will have positive impacts on your brain health too.
Worthy
However, I do think that if someone or people, in general, can't love you because of what you look like then it is really their problem. By association, if you can't love yourself because of what you LOOK LIKE, then that is something you will be needing to address through therapy.
We equate thin with beautiful in some cultures in the western world. And some women (and men) are lucky enough to fit this ideal. That is one less thing they have to worry about, perhaps!
It is the LUCK of the draw. It doesn't make you any less worthy of love, your own or other people's. I have heard people say that CONFIDENCE is what is beautiful, so it is actually the part of yourself that is so down on yourself that you need to work on, to be truly beautiful.
Take care!