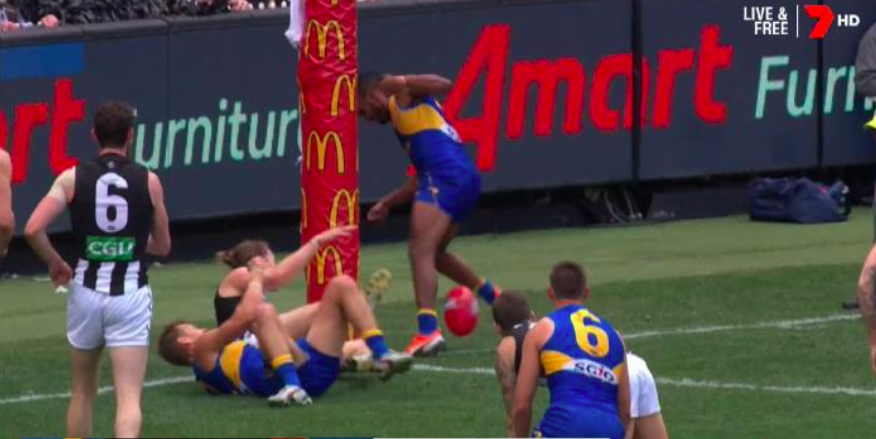 29 Sep

AFL Grand Final 2018 – West Coast Eagles vs Collingwood

What a game!!?! For probably my first ever time of watching a game of football (at least consciously, or deliberately), I was absolutely delighted to be so engaged and interested in the action on the screen at Federation Square in Melbourne in the AFL Grand Final between Collingwood and West Coast Eagles. It was really fun!

This game of football struck me as extremely compelling. Even more so, as the game progressed and the two teams, Collingwood and the West Coast Eagles were playing neck and neck until the last few minutes when West Coast came through and pipped Collingwood at the post.

Watching two teams play a game of football is far from boring, as far as I can tell. I was on the edge of my seat, silently willing Collingwood to get the ball, and the action of the ball moving between the teams was fascinating.

I was still proud to get off the train at my station in Collingwood. They played so well. It was such an intensely entertaining game of football. I loved it.

Looking forward to getting more involved next year!