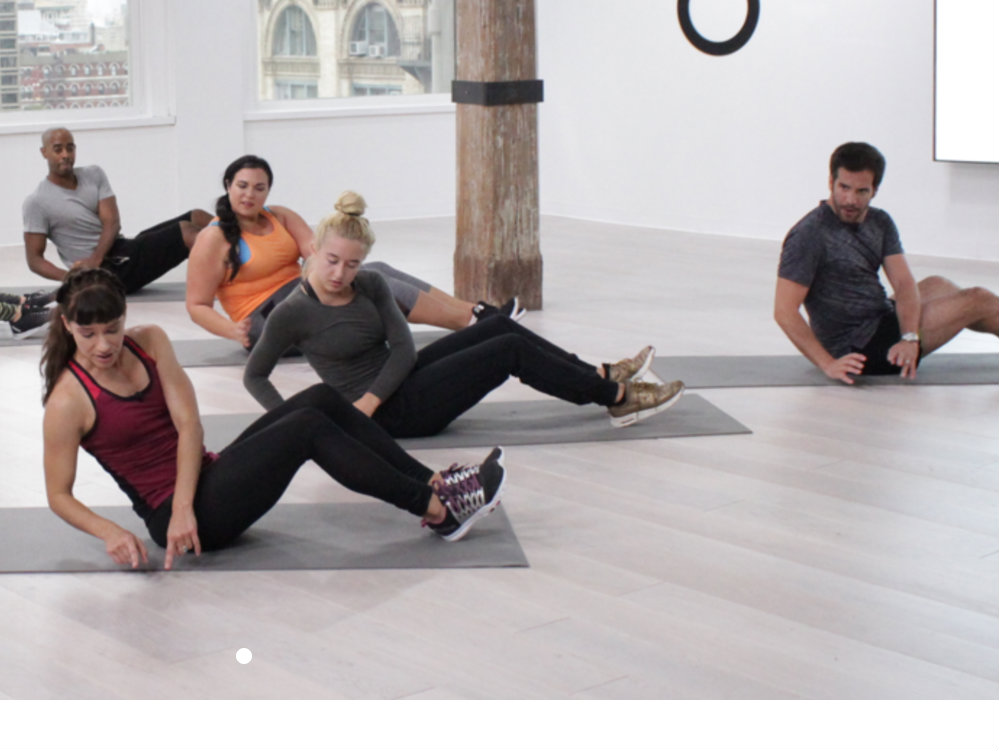 19 Sep

Daily Burn for convenience and motivation

I have noticed that the more active I am, the more active I want to be. Also, when I am doing vigorous exercise every day, I am more inclined to like what I see when I look in the mirror. I think this is for the simple reason that I am doing good things for my body and my health. So I have a more positive self image.

I have found an exercise class that fits in perfectly with my lifestyle. Daily Burn keeps me motivated, because there is a completely fresh new class and challenge every day. I used to hate that about 12wbt. There is something so demotivating about doing the same class again and again. Furthermore, Daily Burn classes are about 30 minutes or more. Not only is this motivating, but it feels like I can easily fit it in before work, rather than a whole hour. Some people do two classes a day. It is so good!

Doing 150 minutes of vigorous activity every week and aiming for 10,000 steps per day is a great start. Spring always feels like new beginnings. And I am loving moving my body for fun and fitness.