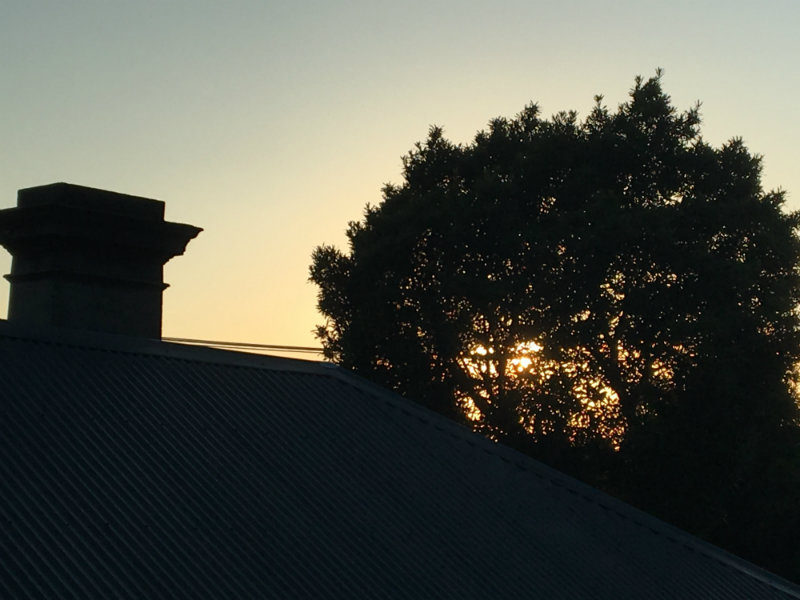 21 Jun

Winter solstice 2017 – new beginnings

This is a special post for the winter solstice, here in Australia. As of 2:24 pm on Wednesday the 21st of June, it will be winter solstice. The shortest day of the year.

In the past I have written posts about how this correlates to the celebration of Christmas and New Year's in the more established Northern Hemisphere. At 2:24 pm, the new solar year will begin. I thought it might be nice to think a bit about what you want to achieve in the coming solar year.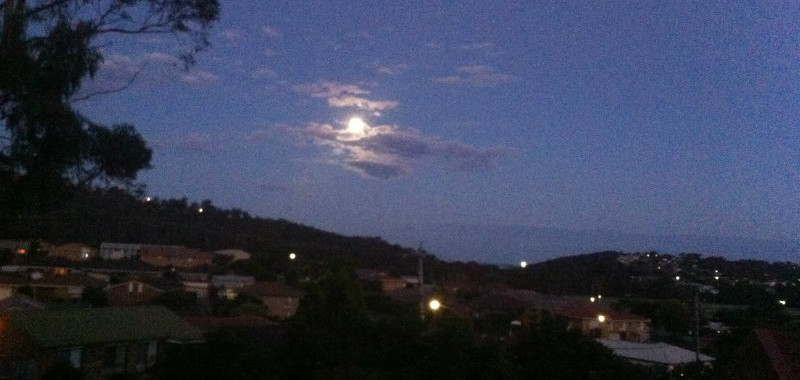 New beginnings and a fresh start
It can be a period of change, and new beginnings. You might want to start a new health routine, or you might want to kick some goals in your work. Perhaps you want to achieve something in your personal life. Whatever your ideas, they are worth doing. They might take some work, or adjustment on your behalf, but if you are growing, then you are really living. It will be worth it!
Tonight, I am going out to something festive, and will feast a little with my friends. It is a nice day to celebrate. The air is crisp and festive, and I am looking forward to perhaps having a cup of mulled wine, or butter beer to celebrate, hehe.

Share your New Year resolutions with me in the comments!