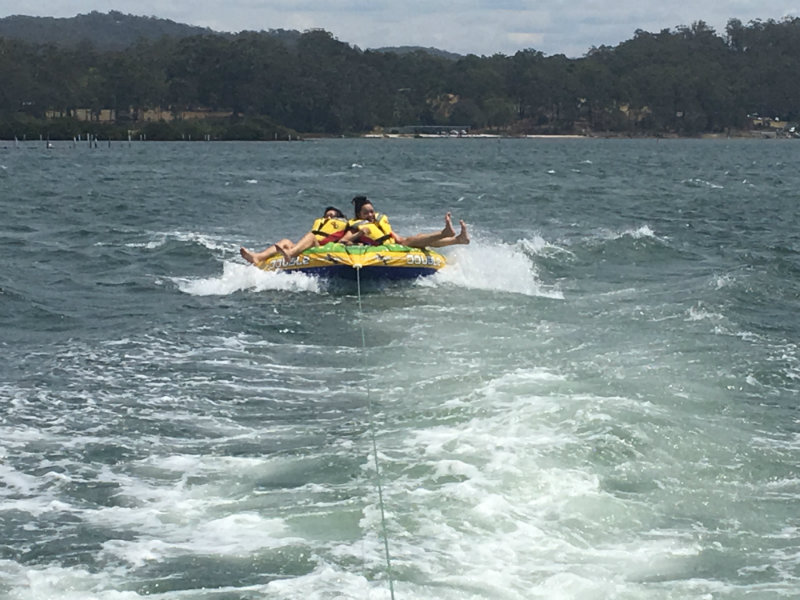 21 Jan

Blue Monday – a good time to make a start

They call the 20th of January every year, Blue Monday, because apparently this is the most depressing day of the year. The summer holidays are behind us and the year of work stretches out in front of us. Holidays are over.

This may be the case. I read something recently that Blue Monday was actually a day developed by travel companies, who were trying to encourage people to buy holidays towards the end of January.

There is even a song about this day, performed by New Order.
Dreaming of holidays
In the day and age of digital photography and the web, it is possible to easily satisfy some of the cravings of the holidays, simply by looking at photos of beautiful places.
I do wish that I was on the coast today. I want to go and jump into the ocean, and sit on the beach, without a care in the world.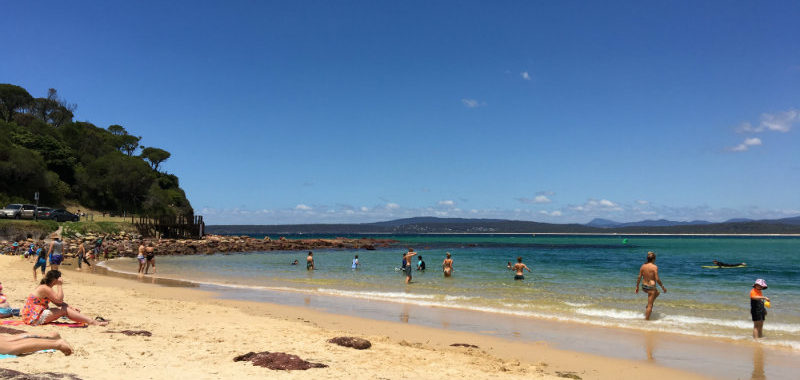 Turn Blue Monday around
There is another way of looking at Blue Monday and that is that it is a good time to start to think about the future, and what you want to achieve this year. New Year's resolutions often get lost in the festivities of the holidays, but NOW is a good time to think about what would make your life even better than it was last year.
What do you want to achieve this year? Maybe NOW is a good time to make a start!