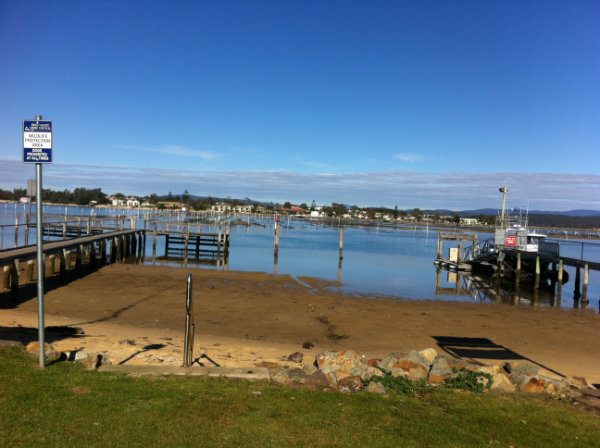 05 Sep

Memories of natural beauty and sleep

I haven't been sleeping at all well these past few nights. The night before my birthday I had nightmares all night, as you know, and subsequent to that I kept waking up in the 4s, stressed about something or other – the rain, driving to Melbourne etc.

I am hoping that now I am here, safe and sound, my mind will relax a little and hopefully I will sleep a little better tonight. It is so important to get enough sleep and have a restful night.

It is funny because when I was in my house and in Merimbula, I wanted to hold on so tight to the beauty of that place, but now that I am in Melbourne, it is lovely to reflect on the atmosphere of the lake and the sunshine and birds.

It was an amazing experience and I am richer for it, but perhaps I don't need to be there at this point in my life! I take Merimbula with me in my soul and in my mind 🙂

Do you have special places that you reflect upon from afar? Perhaps places you have visited overseas or in Australia? We are so lucky to be conscious and have such a rich tapestry of experience in this life 🙂

I am grateful to be here, alive and conscious in the world. Are you?

Goodnight!