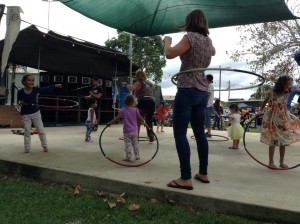 06 Apr

Opportunities to move

I have really noticed something interesting about the city. To be honest, I feel healthier here. Today (yesterday) I walked vast distances because 'I thought I may as well'. If you have the opportunity to move, use it to your advantage, I say!

Wouldn't you? The good thing about Sydney of course is that I know my way around. If I want to get from place to place I know the general direction, which is why I tend to walk.

I always thought I needed to do all four things before I moved to the city. Now I am going to cross one off my list. It is good for your health! I should make it a priority.