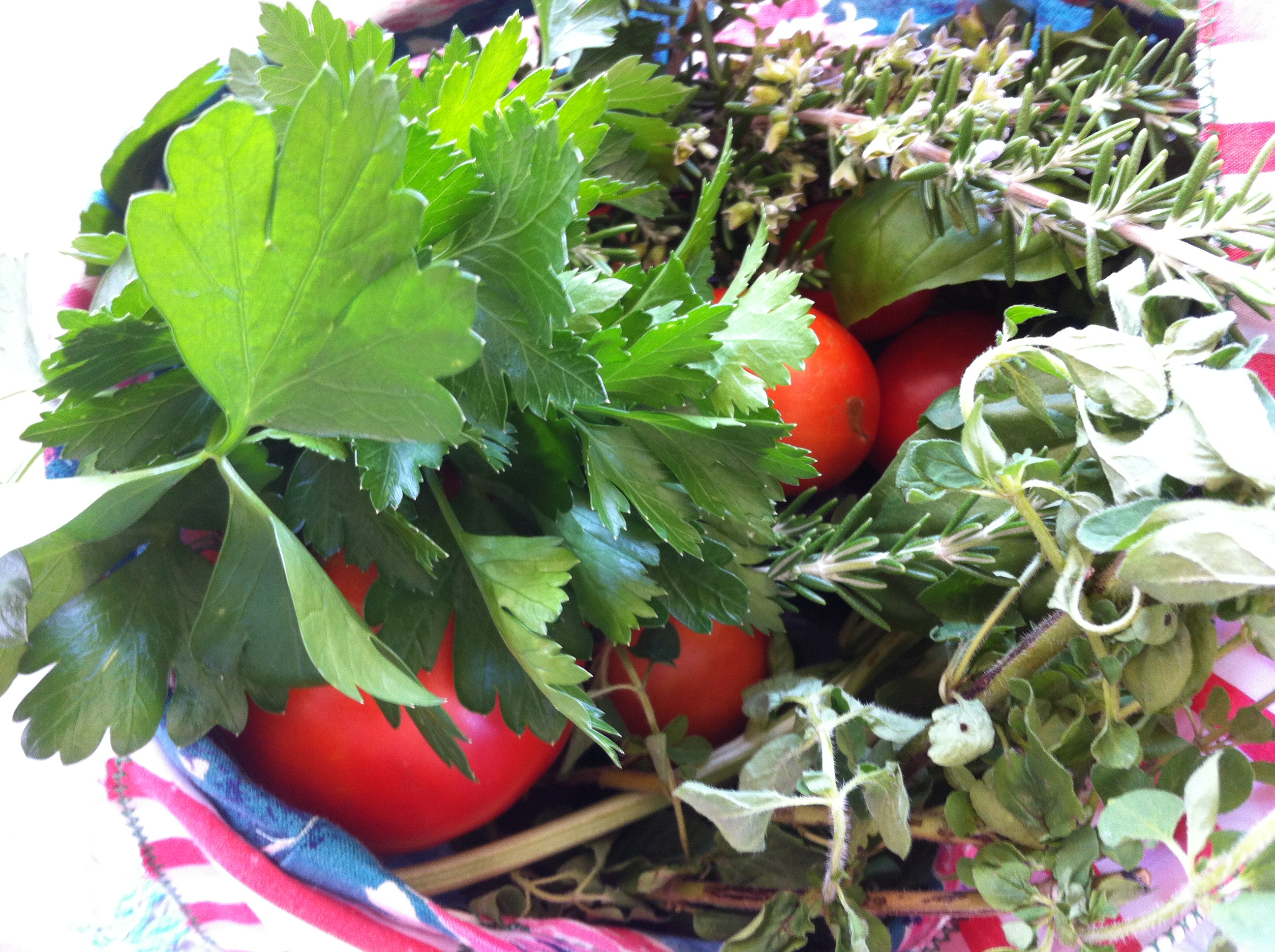 02 Feb

food swap gathering

It was pretty amazing!! After such a tumultuous week, to go for a Sunday drive into the countryside and meet some other people who live in that neck of the woods, who are growing food on their properties. As I was driving in to John and Liz's property, I felt as though I had been transported back to time as a child, with cattle grates, and a whole world of green hills and countryside. Pretty amazing!
Home builders
John gave us a tour of the property he and his partner and Liz have developed to encompass three huge vegetable gardens, a huge tool shed and a guest house. The garden was AMAZING! I have never seen sunflowers so huge!! It was incredible, and some of the children and I picked strawberries straight from the vine, which were sweet and delicious!
Food swappers
People were VERY polite about taking what was a huge abundance of fruit and vegetables as well as plants and necklaces and bracelets that kids had made on the swapping table.
People brought plants as well as this incredible PLUM CORDIAL, which is divine with mineral water, it rememebers me of my best friend when I was a kid, the sort of amazing stuff her mum would make out of fruit, to preserve it and to make something delish!