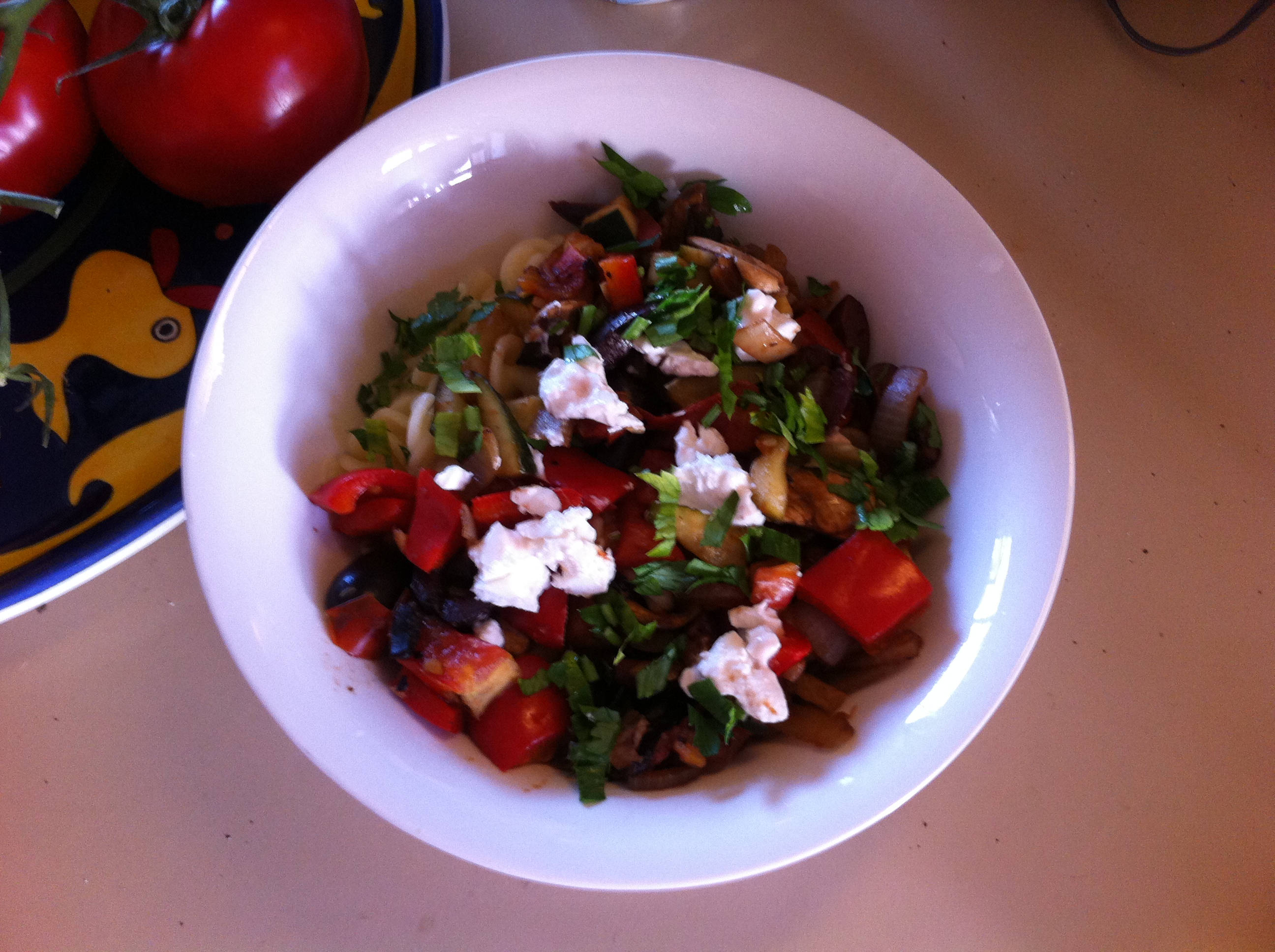 15 Jan

difficult consumption

I do find that after very stressful days, or very stressful events in your life, it is really difficult to settle enough to consume snacks – dinner in this case.
What to do if you can't eat?
1. Call a friend
2. Breathing exercises to turn off the 'fight or flight' response…
-breathing in for four seconds, then holding for four seconds, then out slowly for four seconds, forty times, and this seems to have world, hehe, since dinner is on.