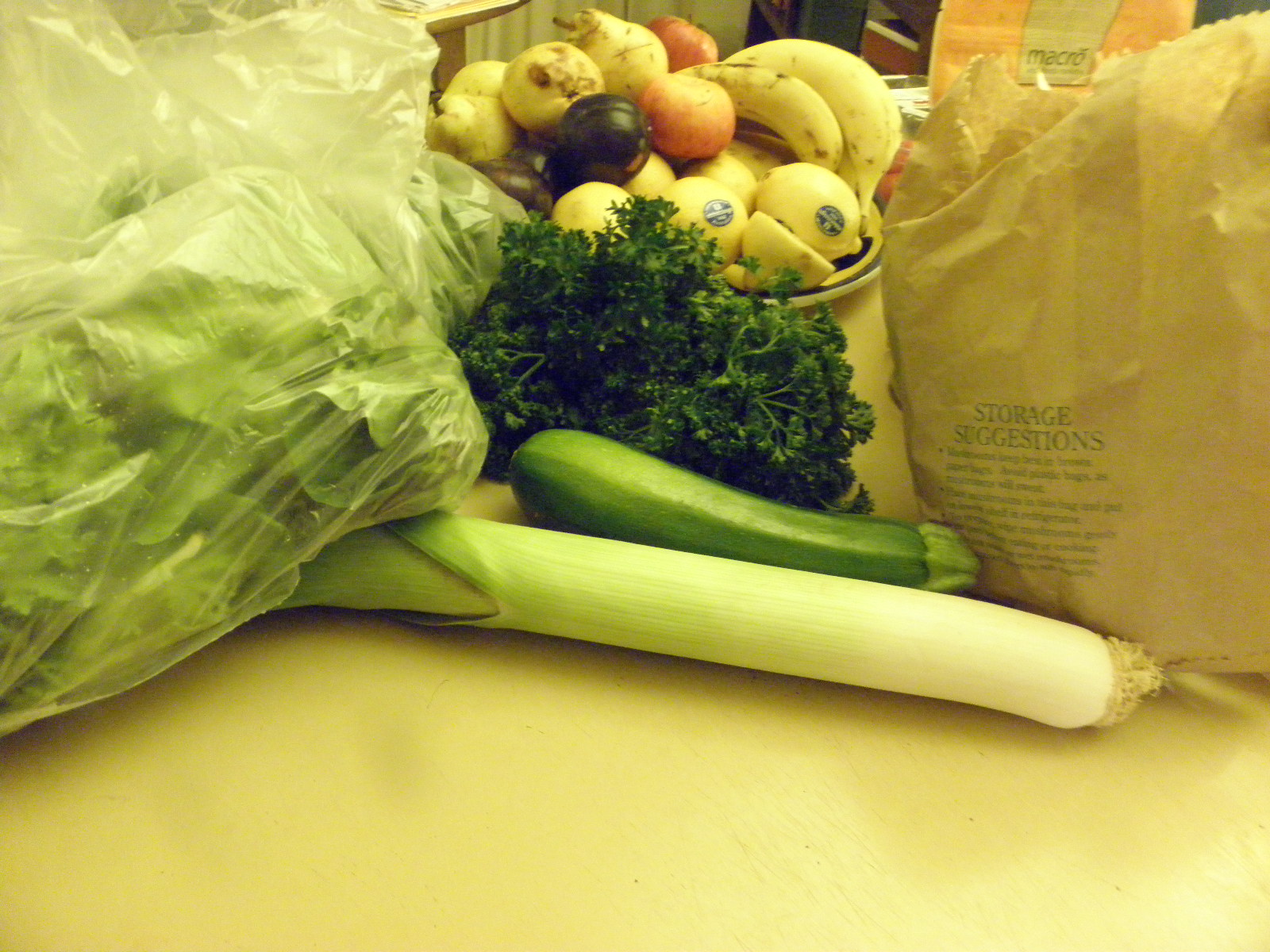 18 Apr

leek and mushroom soup

there is something so delicious about winter coming through the curtains and seeping into the cracks of the world. Do you like it?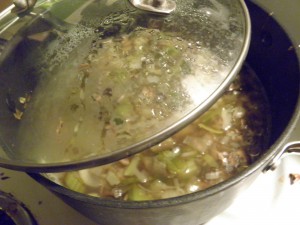 I don't love it, except for the cosiness, and delicious warm food, like soup, which is so comforting and delish!
I imagine winter to be really cold and rainy outside, rainy and dark, with the most delicious of smells in the kitchen.
It was lovely to go around to all the local food shops today to find stuff for the next week with these new recipes. I saw figs! Yummm, and locally grown apples, which are incredibly delicious.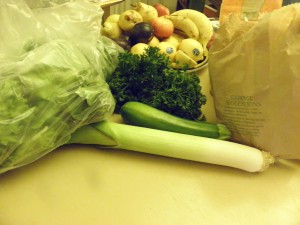 I realised that shopping for food is my favourite activity. Do you like it? The dream place to live, has to have an abundance of organic, locally grown produce, and lovely diverse and interesting ingredients. Speaking of which!
Then to get into the kitchen, and enjoy putting it all together into something delicious. It is interesting how eating raw food, with so much fibre, makes you need less of it.
I guess the epitomy of food markets are those in France, with fresh produce, and lots of lovely, interesting food stuffs.
Excitement!!